Hi! I'm Daniel Carrizalez
I am a music entrepreneur and I've been selling stock music online since 2014. I have been sharing what I've learned in my journey in my Stock Music Licensing YouTube Channel.
I am also the founder of stockmusiclicensing.com, I work from home selling stock music online and I live in Greece with my wife and two daughters.
I have created The Stock Music Licensing Academy where I teach musicians how to compose stock music tracks and start making money selling music on royalty free libraries.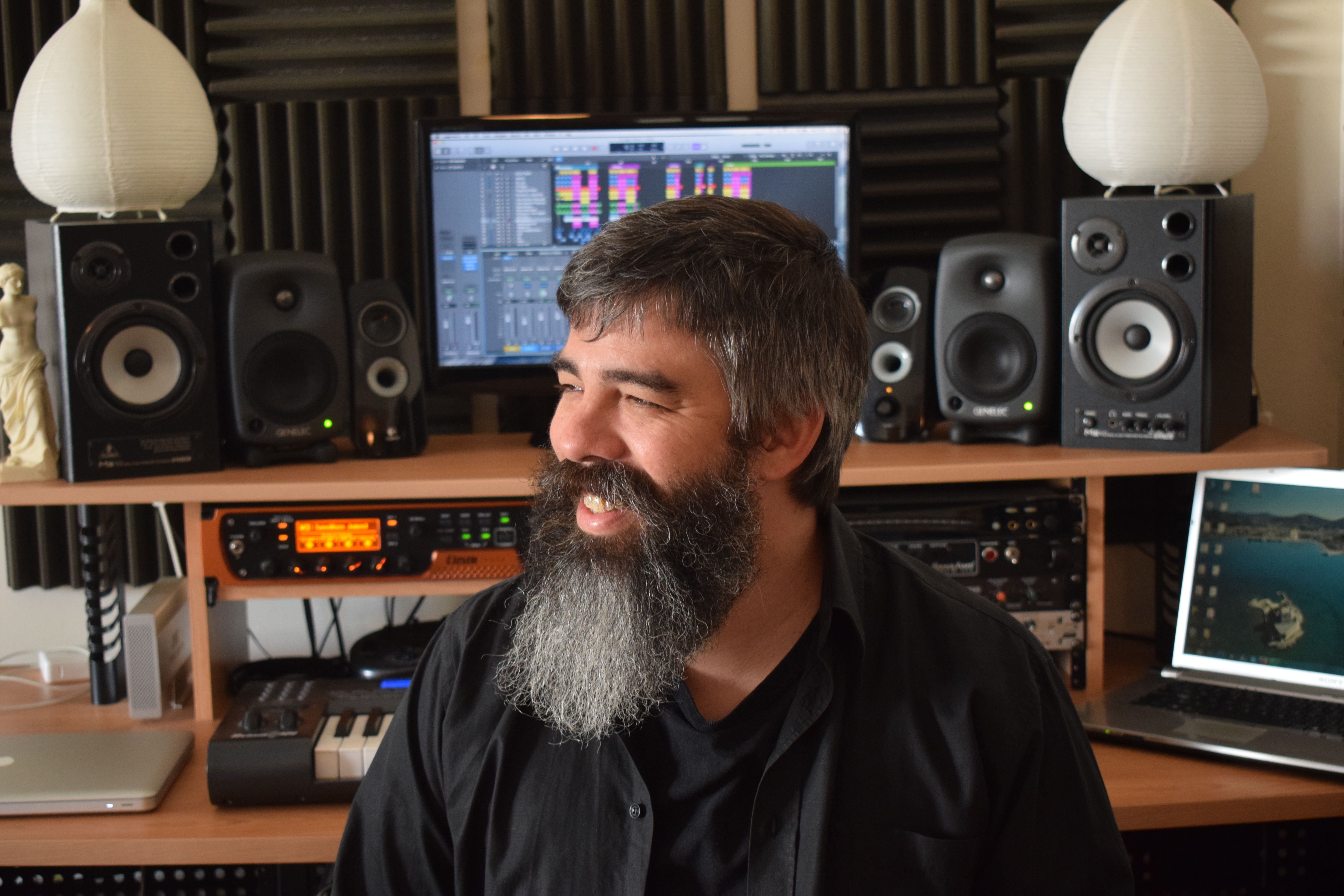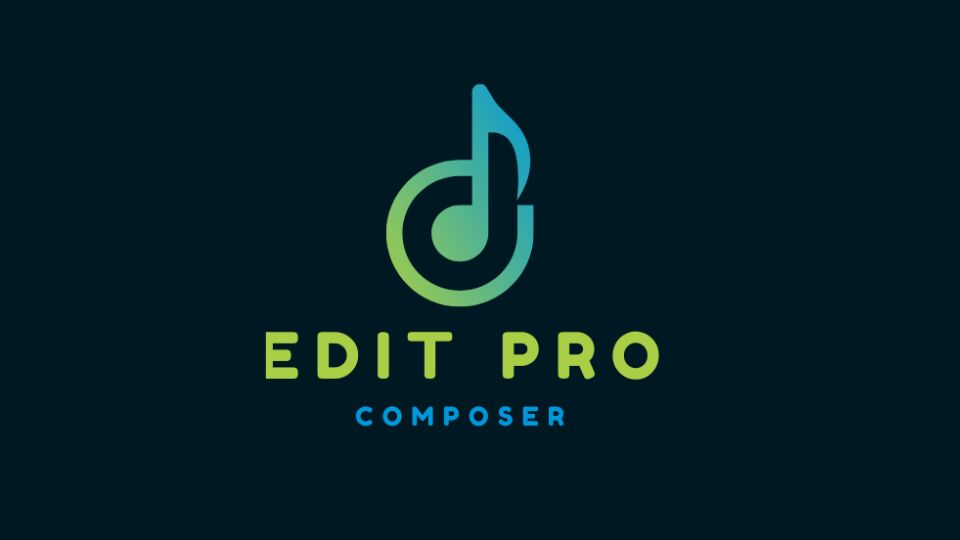 WHY EDIT PRO COMPOSER?
Whether you are a beginner to music licensing or have a good handle on the basics, this course takes you through every step of the way on how to make the essential edits to be successful in music licensing.
You'll learn how to do 60-seconds, 30-seconds, and 15-seconds edits, as well as stingers and bumpers of your music tracks.
You will learn how to build and sustain a successful music portfolio with EDIT PRO COMPOSER. Daniel walks you through the process of editing and creating alternative versions of your music tracks, helping you maximize your musical output and revenue.
EDIT PRO COMPOSER IS FOR:
✔︎ Music producers & composers. If you want to become more confident in creating music edits of your tracks and increase your sales, then this course will help you get there.
✔︎ Musicians that want to get into music licensing. You want to make sales from your music fast but you have no idea how to create music edits of your tracks.
✔︎ Music producers that feel overwhelmed. You are tired of all the conflicting information online about how to make edits of your music tracks and need a step-by-step system.
✔︎ Busy people! You're busy with a job, family, or other obligations and you'd love to find a system that can grow your music catalog and monthly income in different music licensing libraries.
✔︎ Musicians that are willing to learn how to compose stock music and grow a catalog. This course is specifically designed to help musicians learn how to create amazing music track edits that sell, grow and sustain a healthy catalog.
✔︎ Growth-minded musicians. You have to be passionate about building your catalog and willing to put in the time and follow the steps.