Hi! I'm Daniel Carrizalez
⚡️

I am a music entrepreneur and I've been selling stock music online since 2014. I have been sharing what I've learned in my journey in my Stock Music Licensing YouTube Channel.
I am also the founder of stockmusiclicensing.com, I work from home selling stock music online and I live in Greece with my wife and two daughters.
I have created The Stock Music Licensing Academy where I teach musicians how to compose stock music tracks and start making money selling music on royalty free libraries.
But I didn't stop there! I also created The Stock Music Licensing Podcast where I share a more in-depth insight about what works and what doesn't, how to grow as a composer, and which successes can and can't be replicated.
That's why I created The Ultimate Stock Music Masterclass, to help aspiring musicians learn from my successes—and failures—getting my own stock music off the ground.
The Ultimate Stock Music Masterclass gives you everything you need to start making and selling stock music online successfully.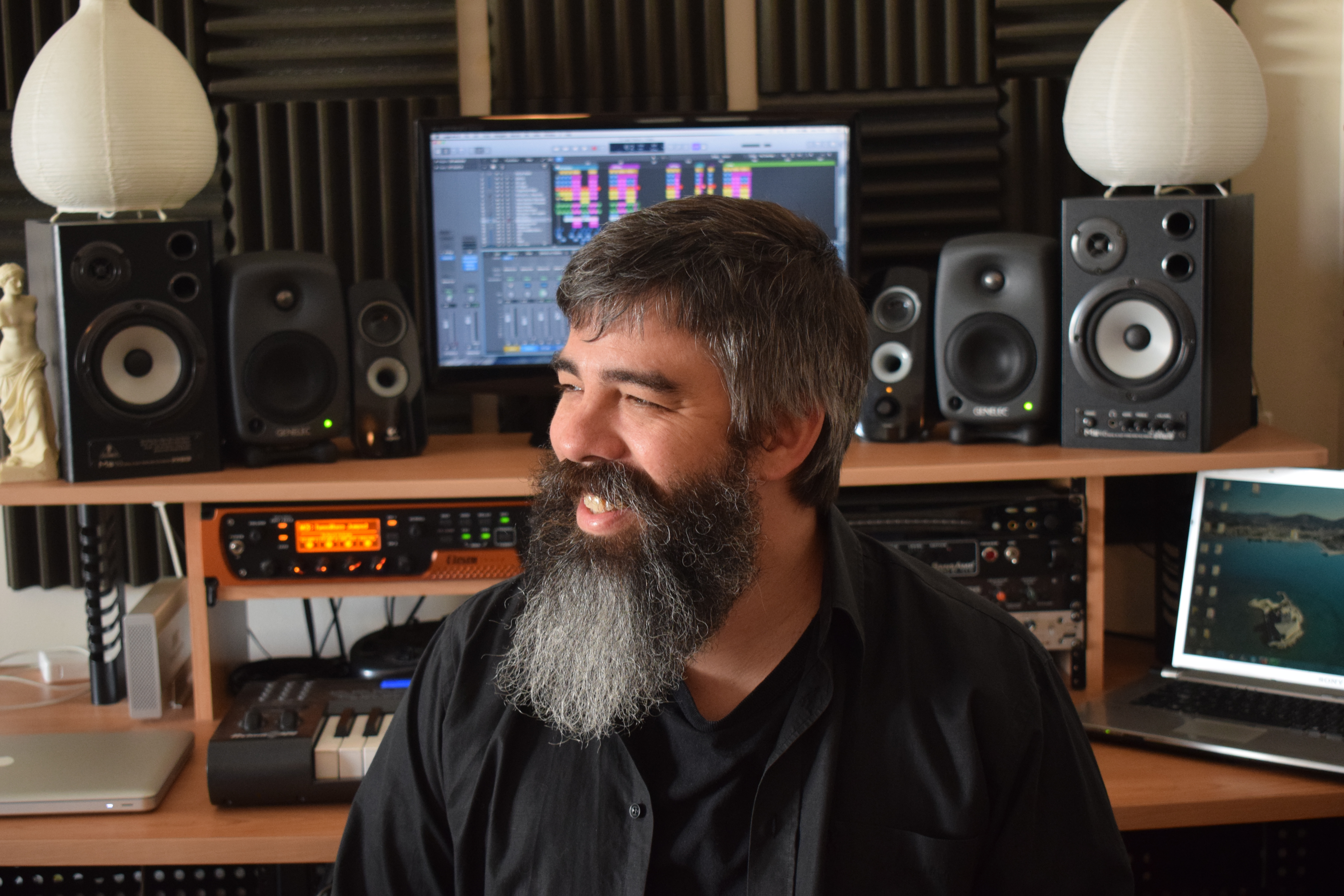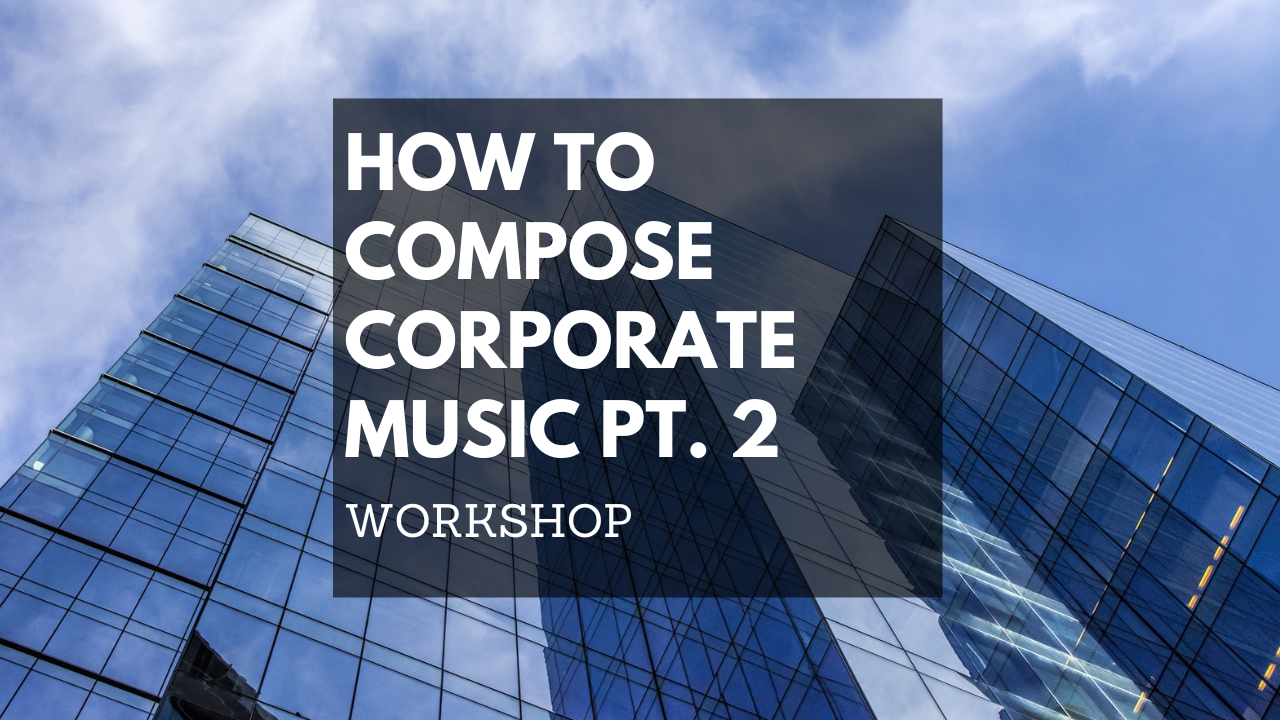 Exclusive Workshop
(*available for free inside the SML Mastermind Community)

Part 2 of How to Compose Corporate Music. Watch part one before first where I share how I started this track from scratch. 
In this workshop you will learn: 
How to arrange a corporate from start to finish.
Why I color code vertically my session instead of horizontally like most composers.
Why transitions are the secret to a great corporate track.

Have a look at other available workshops
(*available for free inside the SML Mastermind Community)