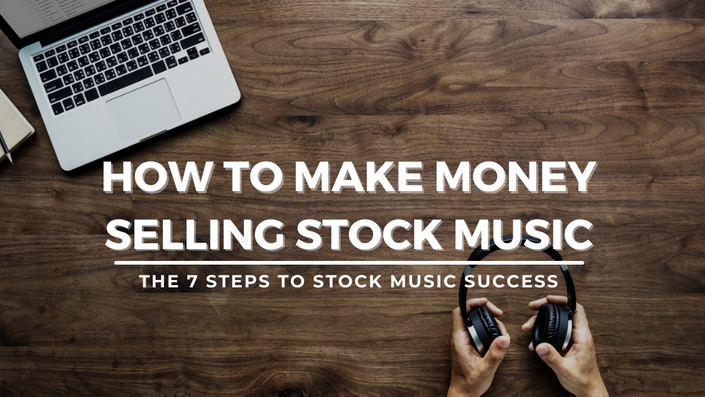 How to Make Money Selling Stock Music
The 7 Steps to Stock Music Success | A Beginner's Guide to Stock Music Licensing
Enroll in Course
Chances are that you are already making music and producing your own songs and demos. You might have your music on Soundcloud, Spotify or different streaming platforms.
But if you are not aware of how to get your music used in media (TV, film, on the web etc), you could be missing out on making money from your recordings.
In this course I will walk you through the 7 simple steps to start making money with stock music.
Your Instructor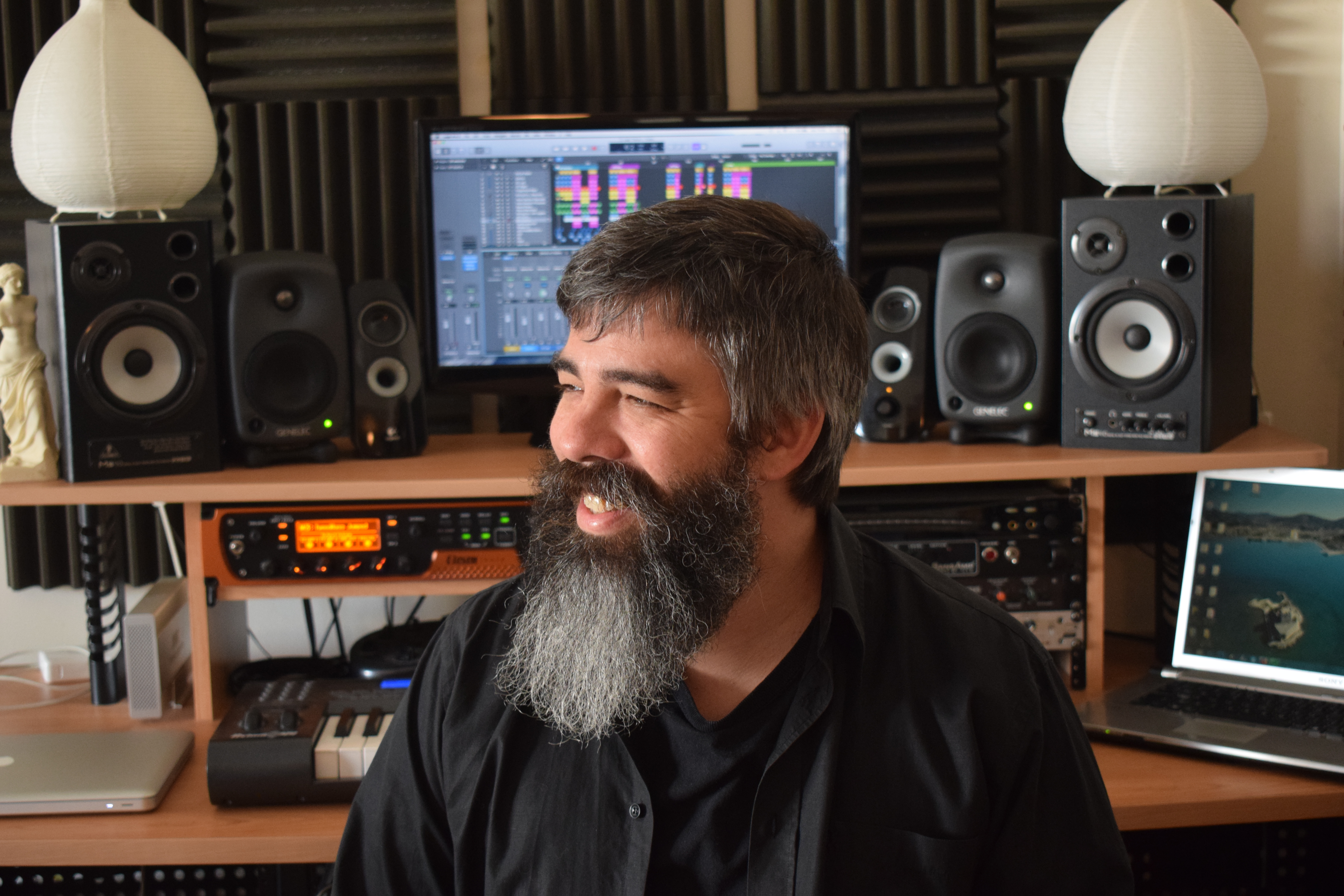 Hi! I am Daniel Carrizalez; a guitarist, stock music producer and the creator of Stock Music Licensing YouTube Channel.
I teach musicians how to compose awesome stock music tracks and start making money selling their music online.
If you are familiar with Stock Music Licensing, then you know that I work from home selling stock music online and I live in Greece with my wife and two daughters.
I enjoy sharing what I've learned in my journey as a music producer selling royalty free music over the last 6 years and I have helped hundreds of fellow musicians feel confident to do the same thing.
I've been where you are, and it wasn't all that long ago. I know what you're going through because I was in your shoes just 6 years ago. I know what it feels like to be in the beginning stages, but I also know now what works and I want to share my method with you.
Do you relate to the following questions?
How can I make money selling my music on stock music libraries?

How can I make passive income from my music?

How can I avoid rejections from stock music libraries?

What type of music should I write so I can start making sales?

How much music do I need to have on my portfolio before I start making money?

I have a day job, how can I do stock music with limited amount of time?
If so, then you've come to the right place!
Whether you are a musician, a producer or a composer, I will share with you the steps to take so you can make passive income from
your music.
You probably have a day job, and you just want to make enough money with stock music to supplement your income.
You might be a stay-at-home parent, and you want to make some money working from home. Or you might even want to take it to the next level and make it a full-time job.
Either way, there has never been a better time to start making money with stock music.
WHAT STUDENTS HAVE TO SAY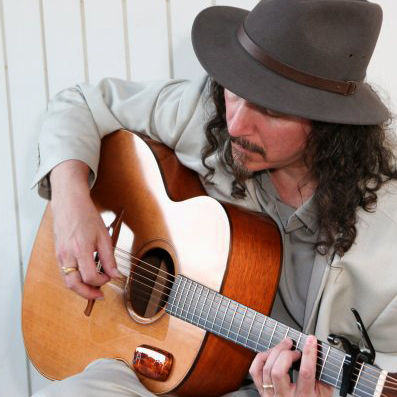 "I was having trouble with mastering my tracks. The info on the web was overwhelming--so much complexity and various techniques. Using all this it was taking me hours to master.
So I went straight to the mastering section of the course. What a breath of fresh air! Daniel removed all the complexity. Now my mastering is quick and perfect for my Stock Music tracks."
- Rick Butz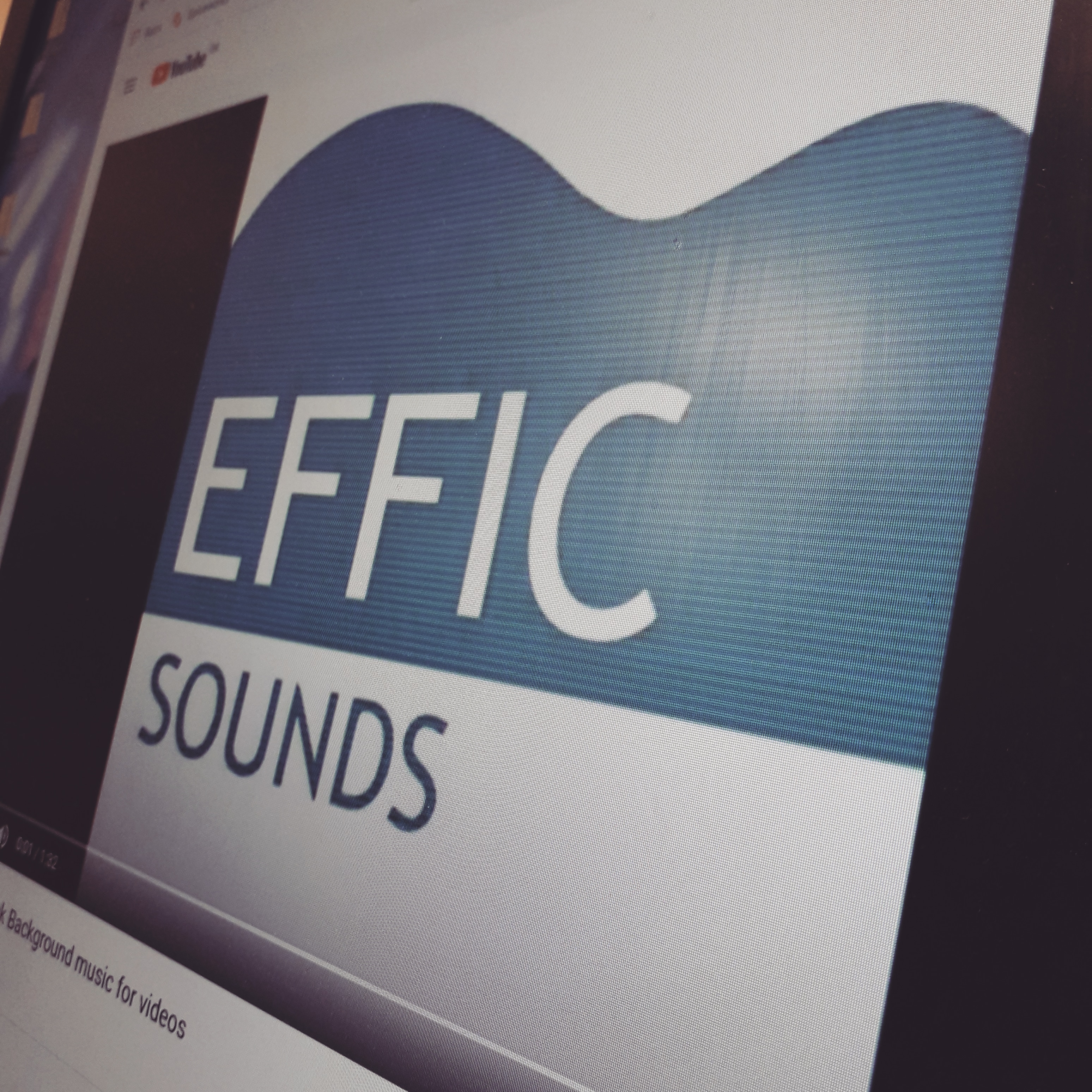 "Royalty free music licensing is something I recently came across and I knew that I had alot to offer. However, being new to music licensing is without doubt overwhelming and without any knowledge or previous experience it is difficult to know where to start and how to progress.
No question, Daniel's masterclass has everything you need to get started. Very professional in his delivery with simple to follow steps.
It's like watching a Netflix series that you can't wait for the next episode... so you binge watch them all!
I am still only very new to music licensing but am without question a lot further along than I would have been without Daniel's help.
Thank you Daniel "
- Aaron O'Donnell
I am so glad I found Daniel's channel on YouTube. His inspiring videos led me to download his free guide then eventually enroll in his "The Ultimate Stock Music Masterclass".
I have enrolled in various music licensing courses and spoken with mentors but Daniel's is the first one that addressed me specifically and what I felt I was lacking skill-wise. I too am primarily a guitarist and a Logic Pro user. I admit to being hamstrung for many years believing I had to become more of an orchestral composer to become successful as a working stock music creator.
As a guitarist, I'm versed in rock, blues, jazz, r&b, funk, etc. I never believed there was a viable place for me to work long-term in production music. Daniel's course and motivational videos proved that was wrong thinking.
The other major area of weakness for me was in my ability to mix and master my own music. I have wanted to improve in this area especially by using the plugins I already had in Logic Pro. I didn't want to lose time and money buying new plugins without truly knowing how to use them properly.
The mixing and mastering videos in the course were incredibly helpful in showing me that I could use stock plugins to create professional sounding tracks. All of this has led me to feel much more confident in myself, my abilities and what I can offer.
Thank you Daniel for your videos, courses, your time and your mentorship. I now have tracks accepted and posted to AudioJungle and Pond5 and feel so motivated to move forward and grow further in this endeavor. To those of you reading this, if my story sounds at all similar to yours, don't hesitate to enroll in this course, it absolutely will help you."
Shahram Mehrdad

"There are many music/sync licensing courses out there but the learning curve is much more difficult, less comprehensive & thus much more time-consuming.
Daniel simplifies the process for what can be an overwhelming endeavor so you don't have to re-invent the wheel & figure it out on your own...like I had to do for years with varying results.
And Daniel is always generous with his time...ready, willing & able to answer any questions you may have.
If you're looking for a "blueprint" on how to play the music licensing game, Stock Music Licensing Academy is definitely the way to go."
John Platania
Here's How Stock Music Licensing Can Help You Monetize your Recordings and Compositions
We live in fascinating times to be an artist, musician, producer or composer.
It has never been easier to make music with just a few tools. A laptop, a recording software, a microphone and an internet connection.
Nowadays there are many marketplaces online, which did not exist a few years ago, where you can sell your music and make money from the comfort of your home.
This has opened the doors for many to start uploading their music online, building their portfolio and making some revenue.
Would You Like To Get The Same Results?
So you'd like to learn how to make and sell stock music online?
Awesome.

Selling your stock music tracks online is one of the best ways to earn passive income as a musician, producer or composer.
Stock music represents a large segment of the music licensing market and it's by far the easiest and fastest way to get into the music licensing business.
However, the process can feel daunting if you haven't done this before but it can also be frustrating if you just started out and you aren't making any sales.
You likely already know how to compose and record your own music but lack the confidence.
You just need to learn how to write the right type of music and start uploading.
What is corporate music?
How do you compose a stock music track?
How do you make edits?
How do you upload to Audiojungle and Pond5?
Is it compulsory to register your track with a PRO?
How do you build your portfolio?
I'm going to help you cut through the confusion – I am going to teach you how to properly compose a stock music track, make the necessary edits, upload your track and make sales on autopilot.
ARE YOU READY?
Let me show you my 7 steps to stock music licensing success.
Course Curriculum
How to Make Money Selling Stock Music - The 7 Steps to Stock Music Success
Available in days
days after you enroll
Frequently Asked Questions
When does the course start and finish?
The course starts now and never ends! It is a completely self-paced online course - you decide when you start and when you finish.
How long do I have access to the course?
How does lifetime access sound? After enrolling, you have unlimited access to this course for as long as you like - across any and all devices you own.