In this workshop you will learn how to:
⚡️
describe your music in order to be discovered inside the different marketplaces
add keywords that match your music compositions regardless of the genre
identify the elements that make a music track easily found by clients
tag your music tracks properly and learn the importance of adding different titles to the same music tracks
Hi! I'm Daniel Carrizalez
⚡️
I am a music entrepreneur and I've been selling stock music online since 2014. I have been sharing what I've learned in my journey in my Stock Music Licensing YouTube Channel.
I am also the founder of stockmusiclicensing.com, I work from home selling stock music online and I live in Greece with my wife and two daughters.
I have created The Stock Music Licensing Academy where I teach musicians how to compose stock music tracks and start making money selling music on royalty free libraries.
But I didn't stop there! I also created The Stock Music Licensing Podcast where I share a more in-depth insight about what works and what doesn't, how to grow as a composer, and which successes can and can't be replicated.
That's why I created The Ultimate Stock Music Masterclass, to help aspiring musicians learn from my successes—and failures—getting my own stock music off the ground.
The Ultimate Stock Music Masterclass gives you everything you need to start making and selling stock music online successfully.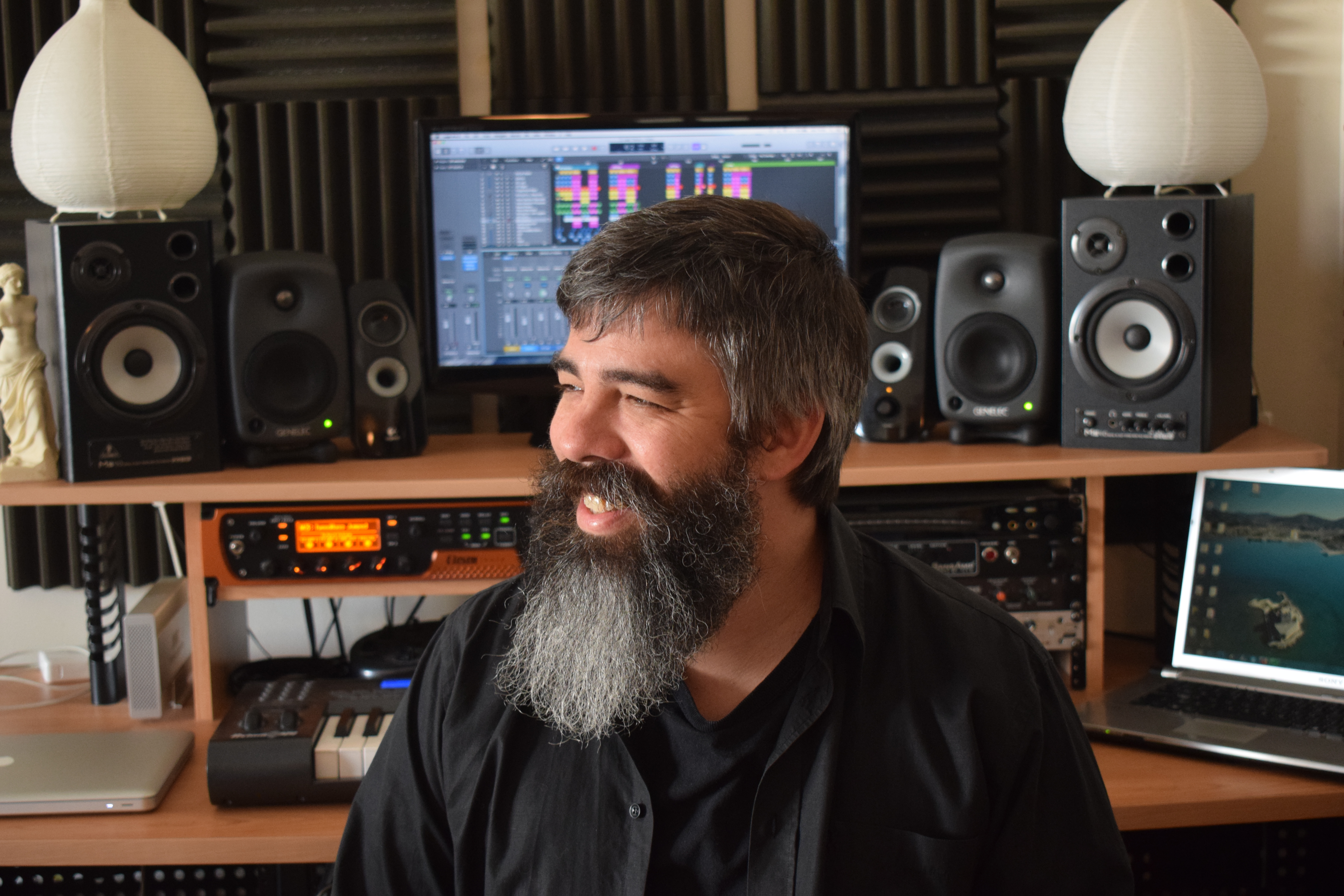 Exclusive Workshop
(*available for free inside the SML Mastermind Community)
Inside this workshop I am showing how I title and retitle my music tracks. Also, you will learn the blueprint that I use to describe my music.