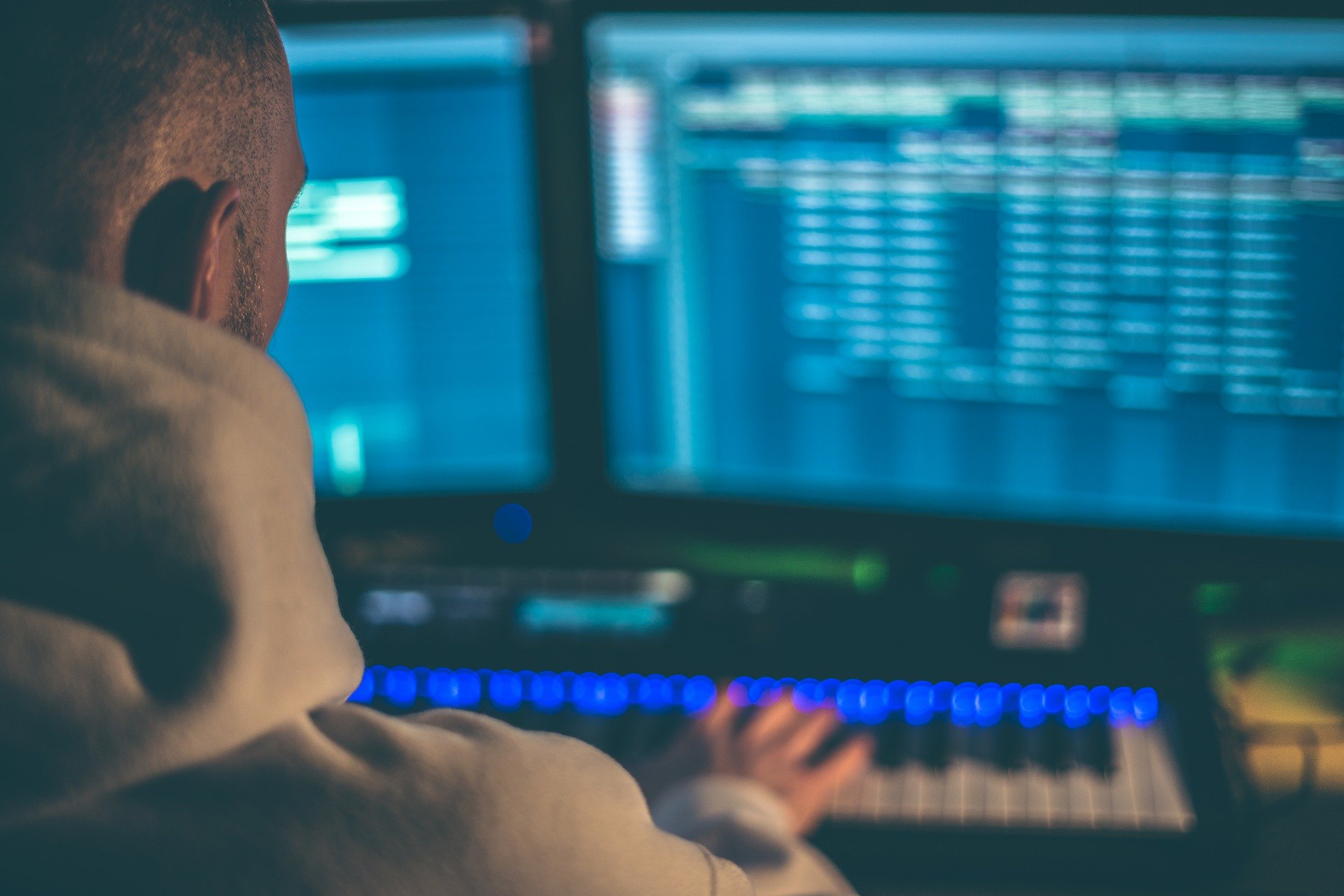 In this workshop you will learn how to:
⚡️
✔︎produce a Post-Rock music track using minimal instrumentation: guitars, piano and drums.
✔︎ layer sounds and create your own musical signature.
✔︎use sound effects as an instrument and produce atmospheric sound beds.
✔︎get great results using free plugins and tools you already own.
You'll see how I produced a simple guitar part into a complete music production.
Hi! I'm Daniel Carrizalez
⚡️
I am a music entrepreneur and I've been selling stock music online since 2014. I have been sharing what I've learned in my journey in my Stock Music Licensing YouTube Channel.
I am also the founder of stockmusiclicensing.com, I work from home selling stock music online and I live in Greece with my wife and two daughters.
I have created The Stock Music Licensing Academy where I teach musicians how to compose stock music tracks and start making money selling music on royalty free libraries.
But I didn't stop there! I also created The Stock Music Licensing Podcast where I share a more in-depth insight about what works and what doesn't, how to grow as a composer, and which successes can and can't be replicated.
That's why I created The Ultimate Stock Music Masterclass, to help aspiring musicians learn from my successes—and failures—getting my own stock music off the ground.
The Ultimate Stock Music Masterclass gives you everything you need to start making and selling stock music online successfully.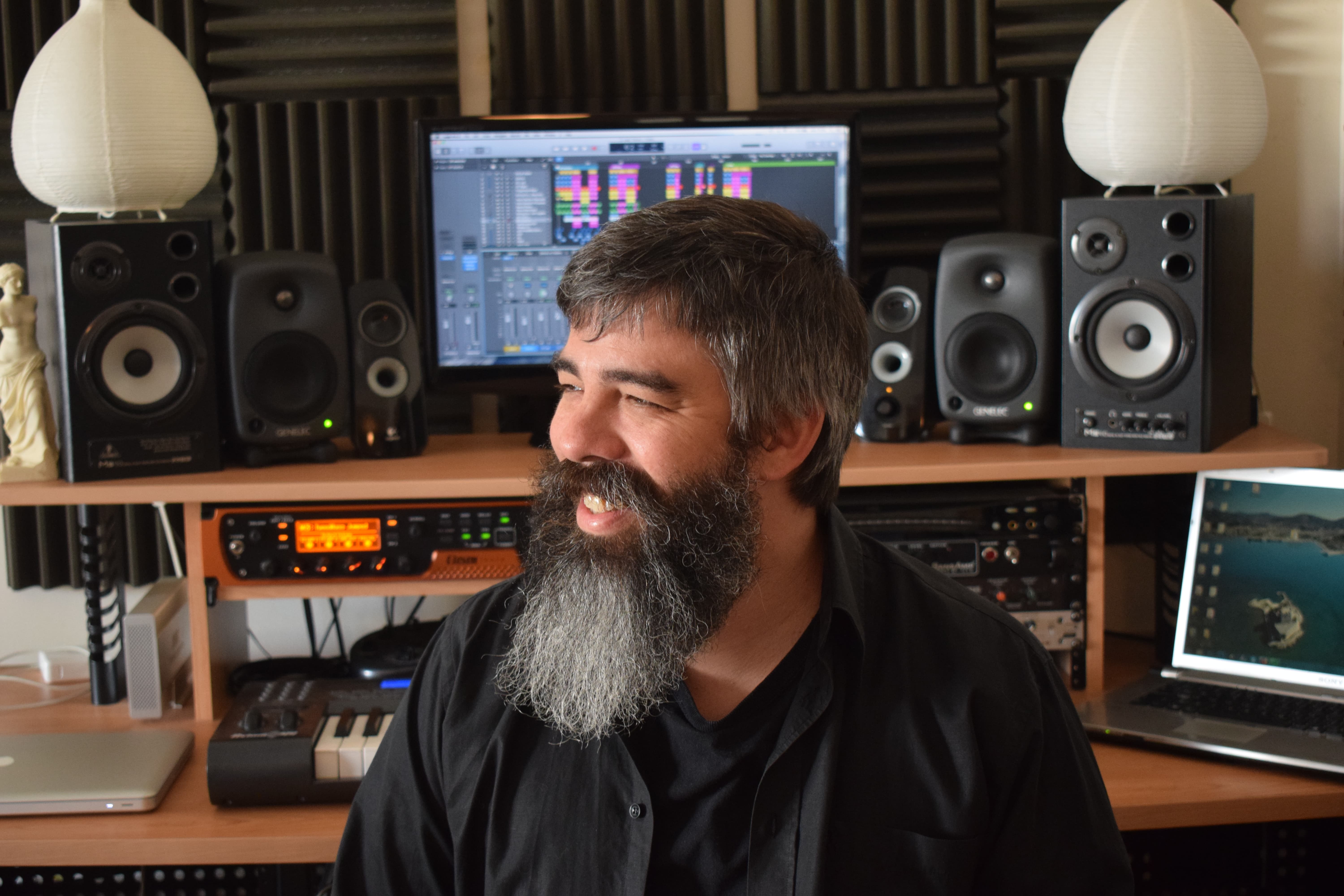 Exclusive Workshop
(*available for free inside the SML Mastermind Community)


Compose Music without Feeling Overwhelmed
Whether you are a guitar player or not, this workshop will show you how to turn simple music ideas into a cinematic Post-Rock masterpiece.
In less than an hour, you will learn the basic steps to write, arrange and produce a music track from start to finish.
One of the most important aspect of writing music for licensing is the ability to keep it simple without overproducing it.
In other words, the more instruments, tracks and plugins in your session, the harder it will be for you to mix your music.
In music licensing simplicity is key.
From chord progression to melodies to the mix, keeping it simple is crucial.
Nailing these elements can make the difference between licensing your music or not.
But, how do you compose in a way that you can capture the listeners attention? How do you compose, arrange and mix without over-complicating your productions?
This workshop will show you exactly that!!
⚡️
Best Selling Courses
Here are some of the best selling courses in the Stock Music Licensing Academy.