MUSIC TRACK REVIEW, CRITIQUE & FEEDBACK
⚡️
When your music gets rejected, you expect some constructive feedback on what to improve. And this is exactly what you will get.
The music track review is what you would have hoped to get from the reviewers when you submit to different stock libraries.
The music track critique(s) you will receive are key to your progress and development as a music composer!
Whether you need improvements in the writing, arranging or music production, the feedback you get will save you time and endless trial and error that many composers go through.
Work on what you need to improve, instead of guessing and looking for a quick fix or spending more money on software and plugins, and still getting the same results.
Hi, I'm Daniel Carrizalez
I am a music entrepreneur and I've been selling stock music online since 2014. I have been sharing what I've learned in my journey in my Stock Music Licensing YouTube Channel.
I am also the founder of stockmusiclicensing.com, I work from home selling stock music online and I live in Greece with my wife and two daughters.
I have created The Stock Music Licensing Academy where I teach musicians how to compose stock music tracks and start making money selling music on royalty free libraries.
But I didn't stop there! I also created The Stock Music Licensing Podcast where I share a more in-depth insight about what works and what doesn't, how to grow as a composer, and which successes can and can't be replicated.
That's why I created The Ultimate Stock Music Masterclass, to help aspiring musicians learn from my successes—and failures—getting my own stock music off the ground.
The Ultimate Stock Music Masterclass gives you everything you need to start making and selling stock music online successfully.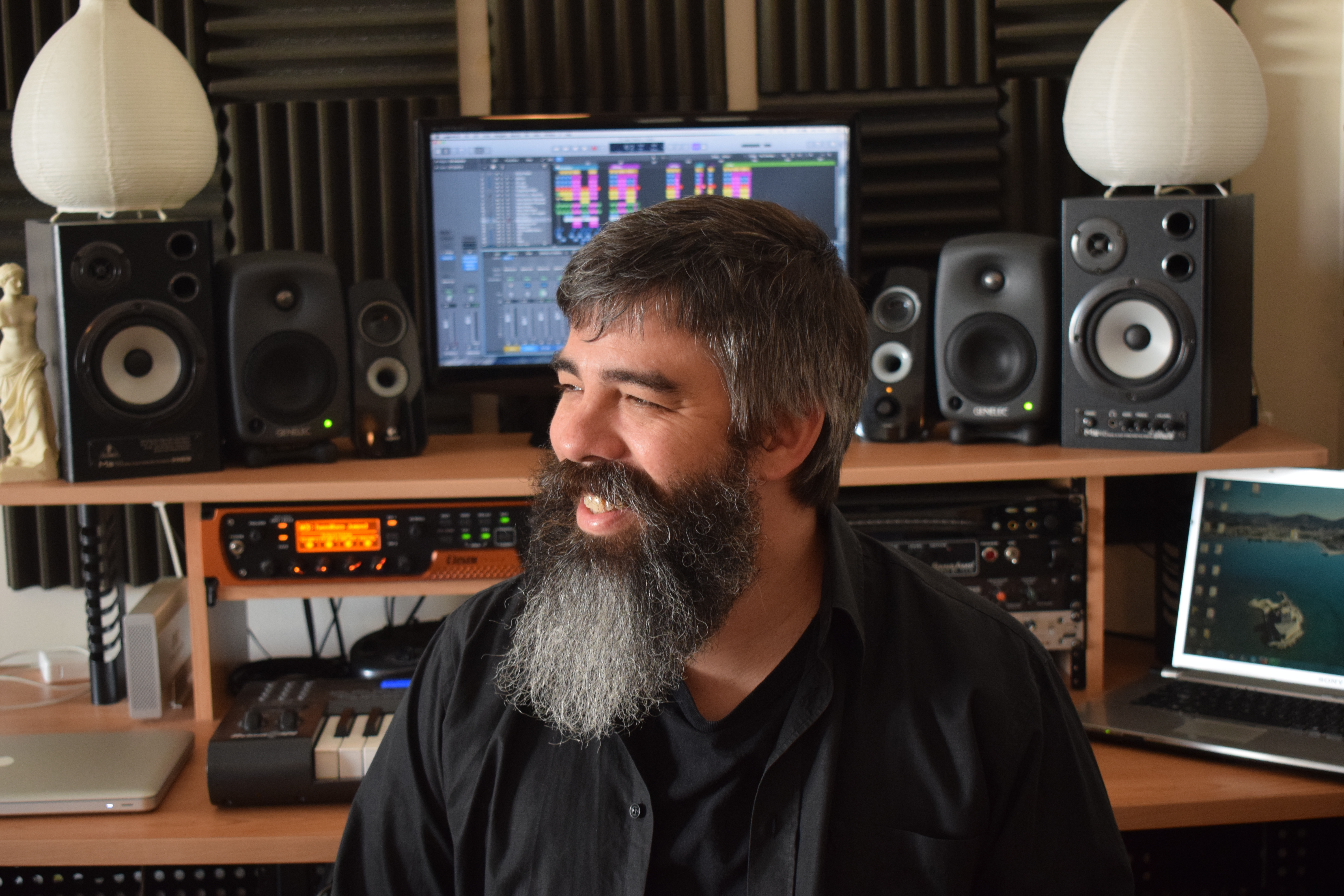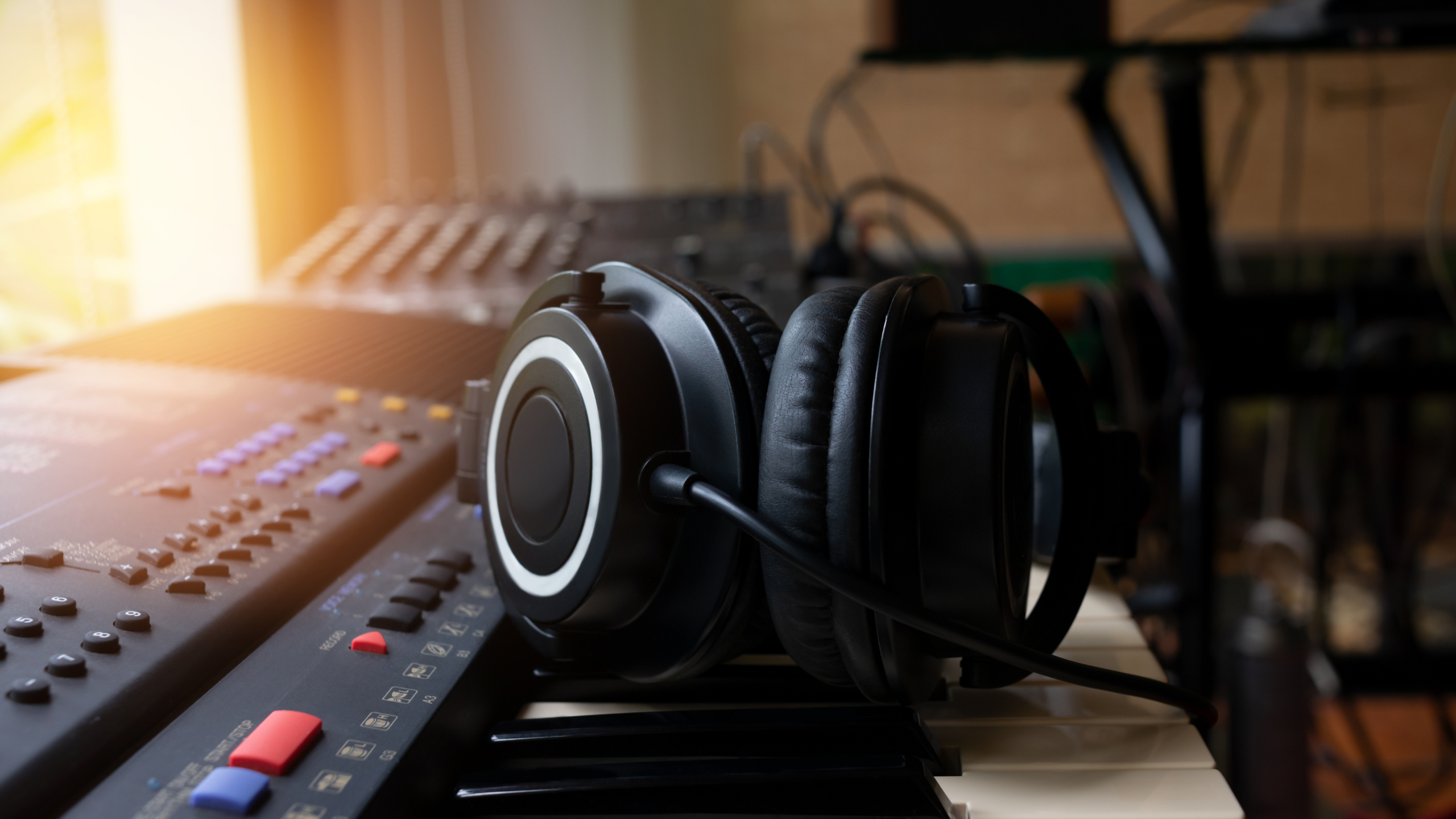 WHAT YOU'LL RECEIVE
⚡️
A detailed video response (via email) with the following:
Overall assessment of your track(s)
Specific, detailed and professional review of your arrangement, compositions, mixing and mastering
Immediate action steps to improve your music track
Personalised feedback on your strengths and areas to improve
Frequently Asked Questions:
Can I get a refund if I'm unhappy with my purchase?
As stated in the Terms of Use, Music Reviews ARE NOT covered by a 30-day student refund policy.
How do I send my music track(s)?
Upon purchasing, you'll receive further instructions on how to send your music tracks and how you will receive your video response feedback.
Can I purchase music track reviews more than once?
Absolutely! If you find yourself in need of feedback and music track reviews more than once, simply purchase the music track review again.