What you should expect:
Professional advice on how to focus on your strengths and see real development opportunities.

Clear steps to motivate and empower you to excel.

PRO tips on your stock music production which are key to your progress and development as a music composer!

Personalized feedback and guidance on boosting your mindset for success

.

Constructive feedback on what to improve. 

Easy, quick and effective strategies to become better at creating stock music in a home studio.
6 weeks VIP Coaching Program
✔ Get personal and professional support to develop your music in the areas where you would like to improve, customized to meet your needs.
✔ Learn how to mix and master like the pros, rapidly increase your output, improve your workflow & creativity.
✔ Weekly one-on-one coaching sessions and unlimited email communication.
We will dig deeper into the areas you are struggling the most and I will be teaching you production strategies, techniques and methods to achieve a professional result.
The 6-week program outcome is a quantum leap to your music.
Hi, I'm your coach Daniel Carrizalez
I teach musicians how to compose awesome stock music tracks and start making money selling their music online.
I enjoy sharing what I've learned in my journey as a music producer selling royalty free music over the last 6 years and
I have helped hundreds of fellow musicians feel confident to do the same thing.
I've been where you are, and it wasn't all that long ago. I know what you're going through because I was in your shoes just 6 years ago.
I know what it feels like to be in the beginning stages, but I also know now what works and I want to share my method with you.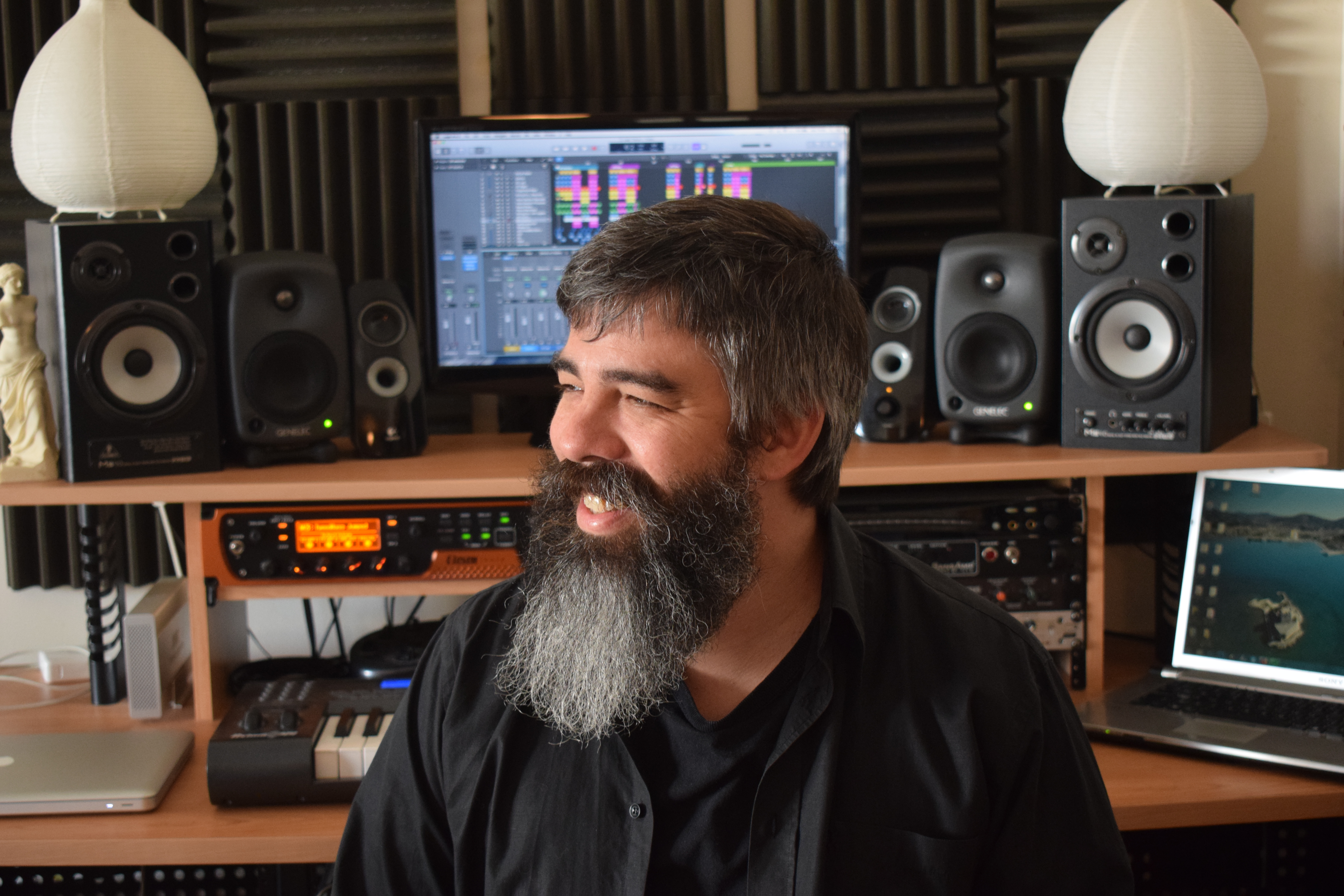 One-on-One VIP Music Production Coaching Testimonials
Mariano Navas
Stock music composer & producer (Madrid, Spain)
Dan Udall
Professional online session guitarist, stock music composer & producer (London, UK)
Your intake form has been submitted. Check your email for a copy of your responses. If you're accepted, you'll receive an email with a link to checkout.
Frequently Asked Questions:
Can I get a refund if I'm unhappy with my purchase?
As stated in the Terms of Use, Coaching IS NOT covered by a 30-day student refund policy.
How do I schedule my appointment?
Upon purchasing coaching, you'll receive further instructions on how to book a time for your appointment.
Can I purchase coaching more than once?
Absolutely! If you find yourself in need of coaching more than once, simply purchase the coaching again.