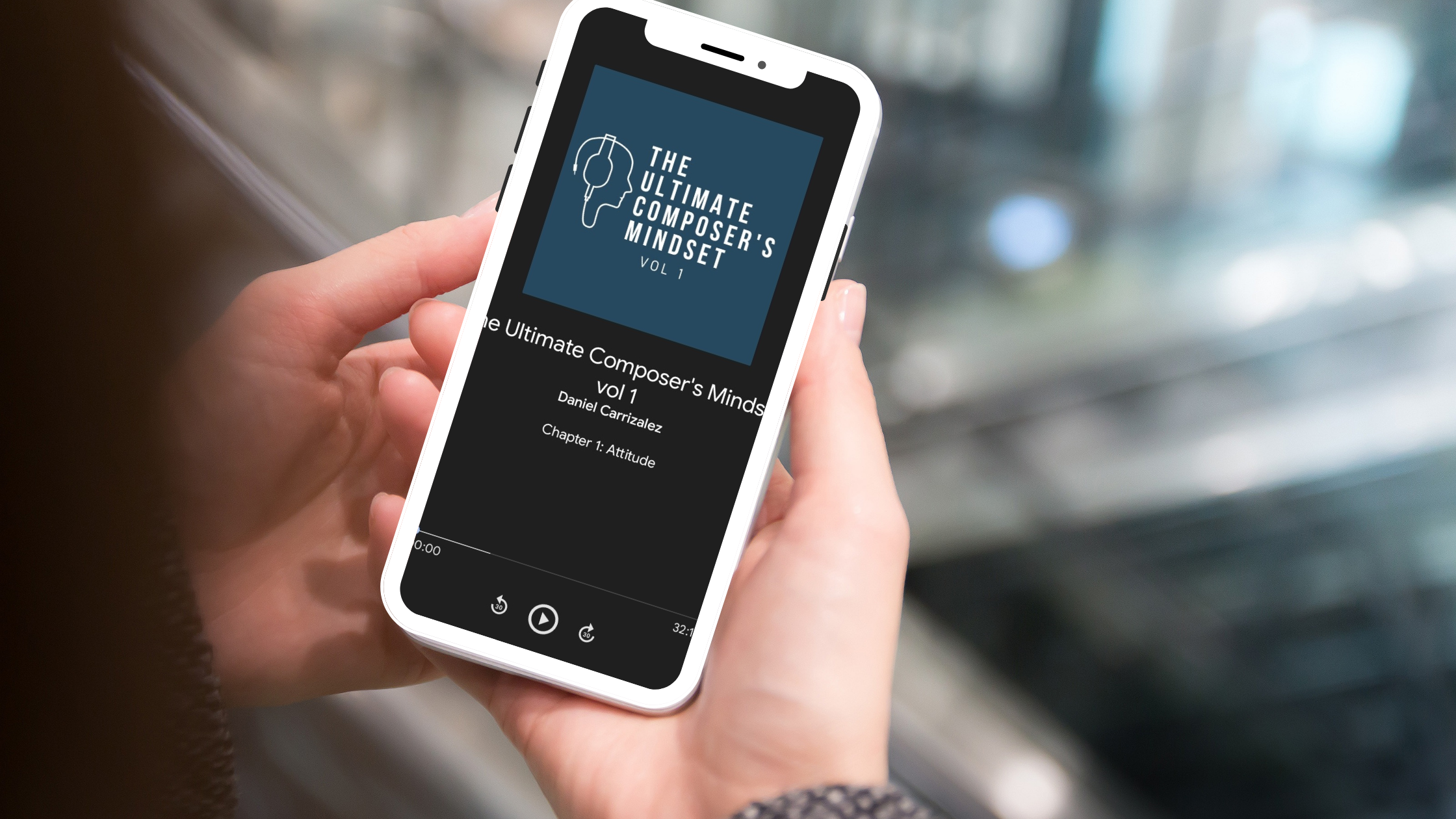 The Ultimate Composer's Mindset
Get instant access to the full audio program (MP3s) that will take you through the 10 pillars of success. This program is designed to help you take control of your thoughts and access the creative power of your mind.
Start creating a life in your own terms, feel more at peace with who you are, become confident in your abilities and become successful in all parts of life.
Hi! I'm Daniel Carrizalez
I am a music entrepreneur and I've been selling stock music online since 2014. I have been sharing what I've learned in my journey in my Stock Music Licensing YouTube Channel.
I am also the founder of stockmusiclicensing.com, I work from home selling stock music online and I live in Greece with my wife and two daughters.
I have created The Stock Music Licensing Academy where I teach musicians how to compose stock music tracks and start making money selling music on royalty free libraries.
But I didn't stop there! I also created The Stock Music Licensing Podcast where I share a more in-depth insight about what works and what doesn't, how to grow as a composer, and which successes can and can't be replicated.
That's why I created The Ultimate Stock Music Masterclass, to help aspiring musicians learn from my successes—and failures—getting my own stock music off the ground.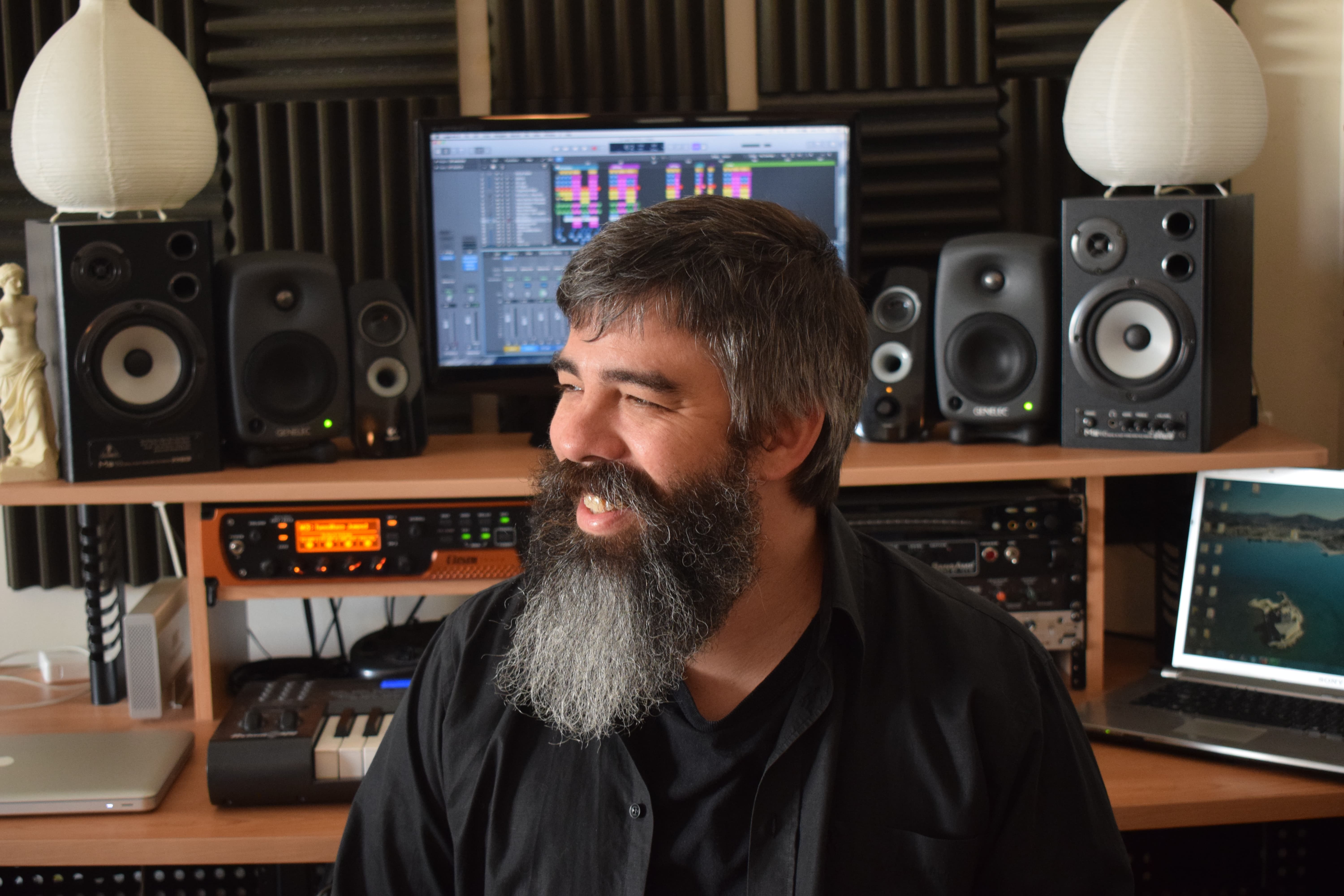 What's holding you back
Have you held back because you were afraid what might happen if you try and not quite succeed?
Have you avoided action because you were afraid what others might think?
If so, there is one thing that has stopped you from reaching the success you want: FEAR!
As composers and producers, our natural state is to stay in our comfort zone and this prevents us from growth.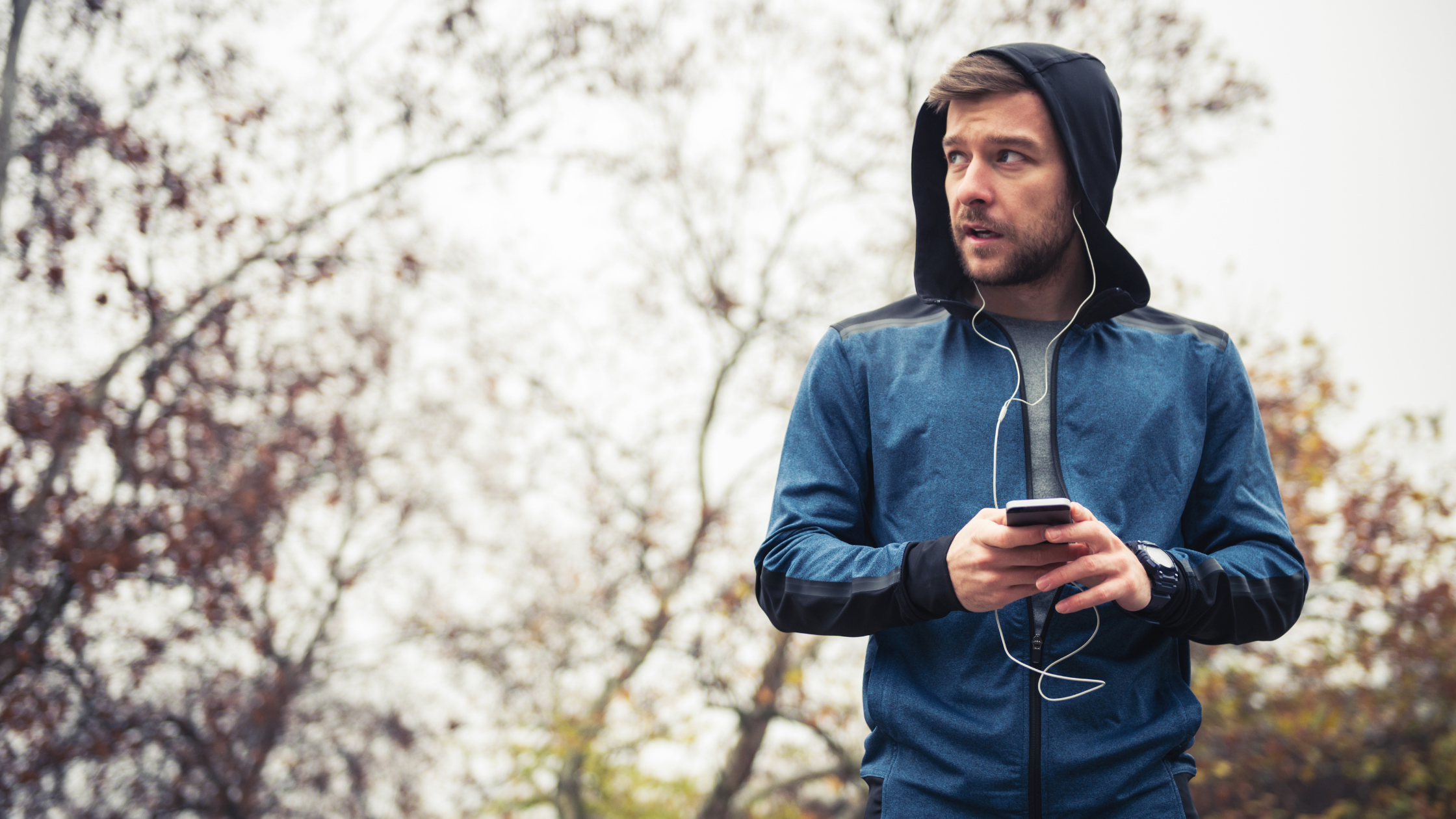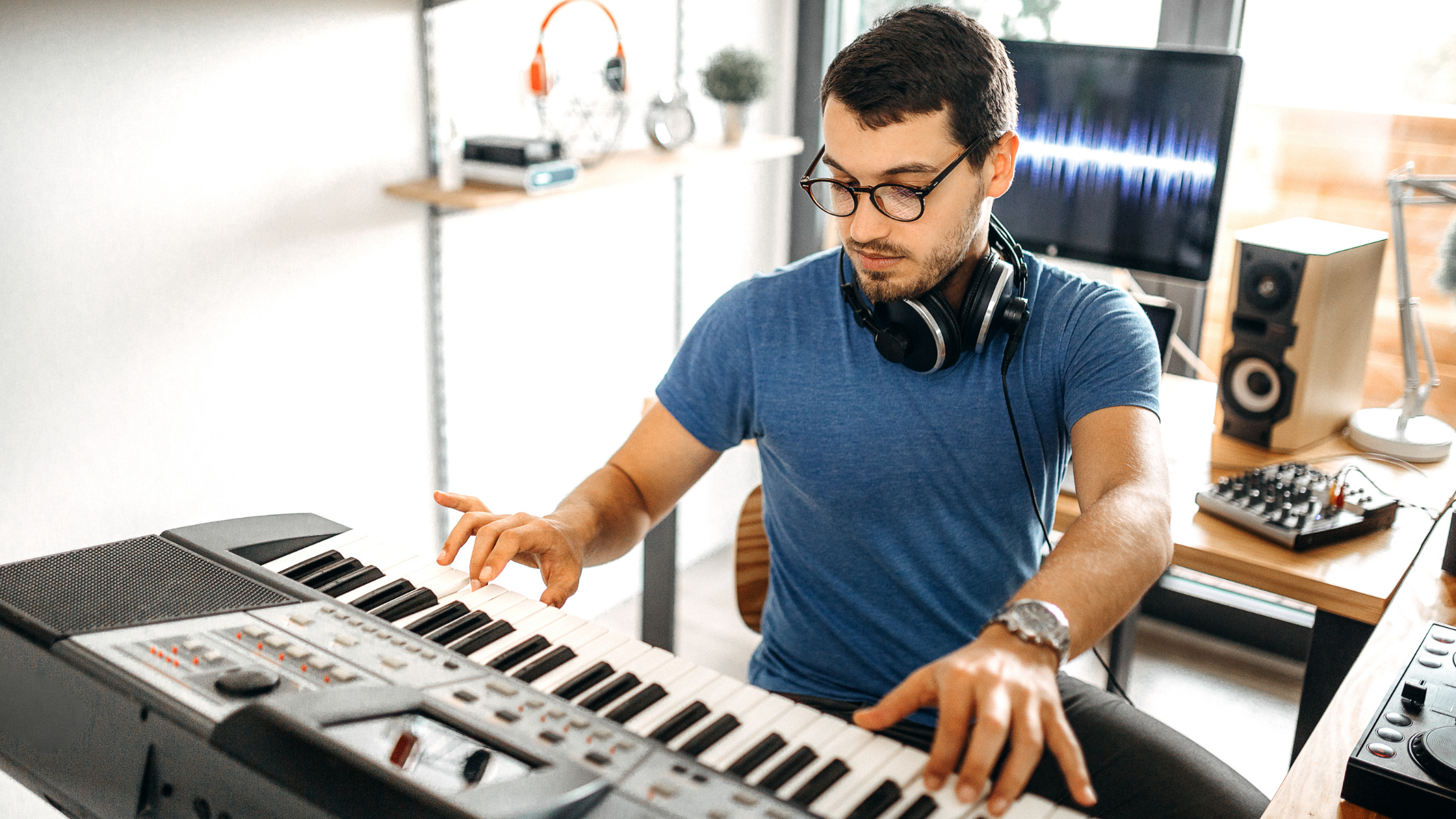 The 10 Pillars of Success
Discover a solid and proven mindset for developing the confidence that you need to take the necessary steps towards achieving your goals as an online music composer.
The Ultimate Composer's Mindset audio program is designed to empower and help you overcome your doubts and fears, and discover the potential you didn't know you had.
This program consists of 10 chapters, each one corresponding to each of the 10 pillars of success.
Listen to over 3 hours of pure powerful content that reveals the principles behind every successful music composer.
Patience, Persistence and Perspiration make an unbeatable combination for success.
Napoleon Hill
THE ULTIMATE COMPOSER'S MINDSET
⚡️
Audio Program | Volume 1
Available in days

days after you enroll

The Ultimate Composer's Mindset