GET ACCESS TO ALL THE EXCLUSIVE WORKSHOPS FROM THE SML MASTERMIND COMMUNITY
Music licensing workshops offer a unique opportunity to dive into the world of music licensing and learn new skills. These workshops cover a wide range of music genres, including lofi, rock, acoustic, corporate, and more.
Learn how to create different music compositions, increase your portfolio and make more sales.
These workshops are designed to be compact and highly focused, lasting less than an hour each. These step-by-step workshops are perfect for busy musicians and composers who want to learn quickly and efficiently. The workshops are easy to follow, with clear instructions and filled with practical tips for music licensing.
Whether you're new to music licensing or just looking to brush up on your skills, these workshops are the perfect way to get started.
So why wait?

Hi! I'm Daniel Carrizalez

I am a music entrepreneur and I've been selling stock music online since 2014. I have been sharing what I've learned in my journey in my Stock Music Licensing YouTube Channel.
I am also the founder of stockmusiclicensing.com, I work from home selling stock music online and I live in Greece with my wife and two daughters.
I have created The Stock Music Licensing Academy where I teach musicians how to compose stock music tracks and start making money selling music on royalty free libraries.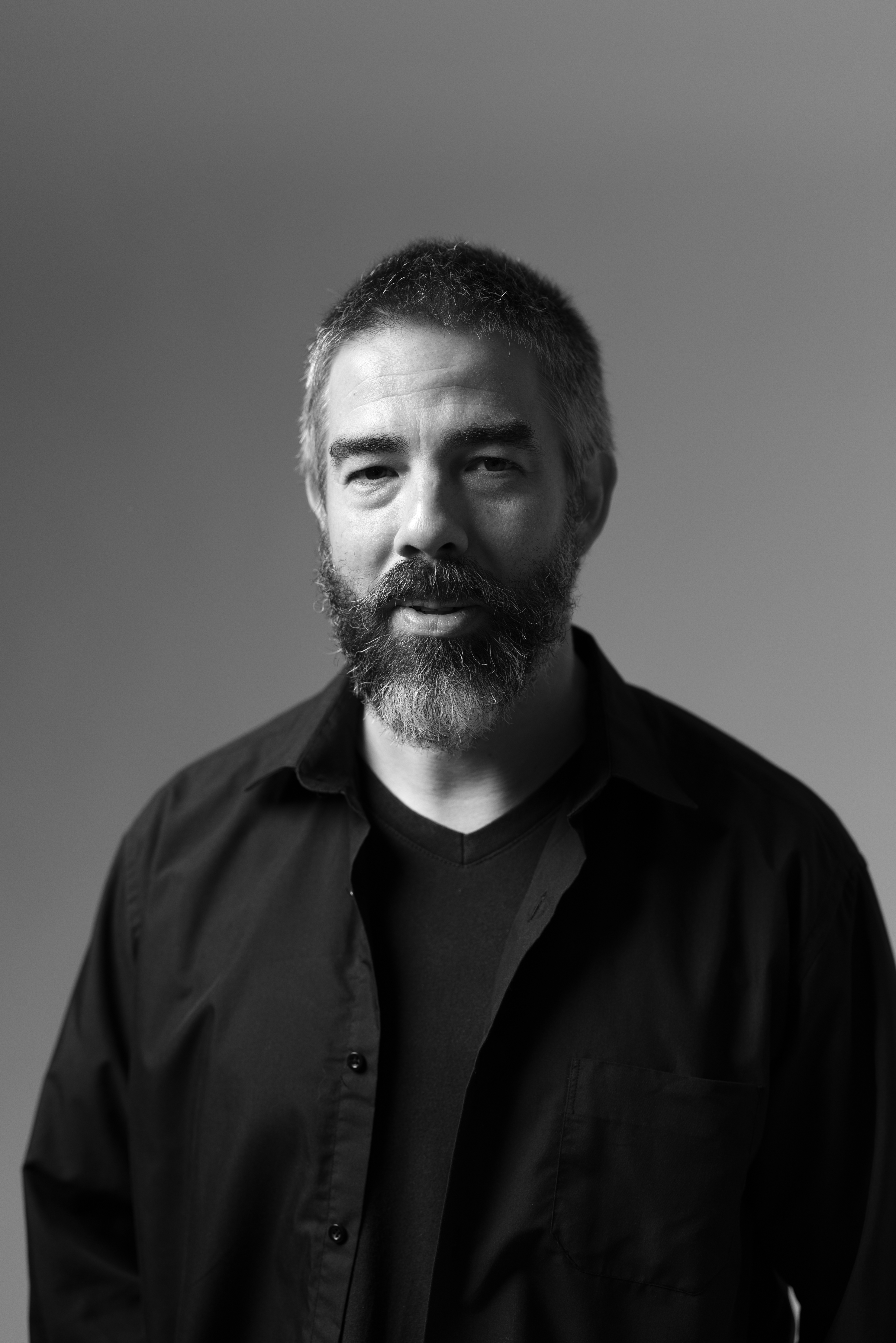 Lifetime Access
Get lifetime access now to 21 exclusive workshops and all future workshops added to the community
valued at $357
and
PAY ONLY
$97
*Introductory Offer

👉 Important to know
These workshops are offered for free inside these courses:
✔︎ SML Mastermind: a featured community of musicians and composers from around the world with direct access to Daniel.
✔︎ The Ultimate Stock Music Composer Toolkit: your all-in-one bundle of all the courses inside the Academy, plus one year membership of the SML Mastermind Community.