So, you'd like to learn how to make and sell stock music online? Awesome.
Selling your stock music tracks online is one of the best ways to earn passive income as a musician, producer or composer.
Stock music represents a large segment of the music licensing market and it's by far the easiest and fastest way to get into the music licensing business
However, the process can feel daunting if you haven't done this before but it can also be frustrating if you just started out and you aren't making any sales.
I'm going to help you cut through the confusion – to learn how to properly compose a stock music track, make the necessary edits, upload your track and make sales on autopilot.
The Ultimate Stock Music Masterclass 2.0 course is designed to take you through the whole process of composing a stock music track. From understanding what a corporate track is, to showing you exactly how to do the 60, 30, 15 second edits, and also alternative versions of your track like music stings, music bed and a seamless loop edit.
This course focuses heavily on the composition and production of what makes a stock music track sell on royalty free libraries.
Discover how to describe and tag your music like a pro and understand how to use keywords and follow a step-by-step system to upload your music to Audiojungle and Pond5.
I'll walk you step-by-step through the entire process of making and selling stock music tracks.
The Ultimate Stock Music Masterclass is an end-to-end, turn key, proven system that turns your music into passive income.
You'll have your stock music tracks up and selling in no time.
Hi, I'm Daniel Carrizalez
I am a music entrepreneur and I've been selling stock music online since 2014. I have been sharing what I've learned in my journey in my Stock Music Licensing YouTube Channel.
I am also the founder of stockmusiclicensing.com, I work from home selling stock music online and I live in Greece with my wife and two daughters.
I have created The Stock Music Licensing Academy where I teach musicians how to compose stock music tracks and start making money selling music on royalty free libraries.
But I didn't stop there! I also created The Stock Music Licensing Podcast where I share a more in-depth insight about what works and what doesn't, how to grow as a composer, and which successes can and can't be replicated.
That's why I created The Ultimate Stock Music Masterclass, to help aspiring musicians learn from my successes—and failures—getting my own stock music off the ground.
The Ultimate Stock Music Masterclass gives you everything you need to start making and selling stock music online successfully.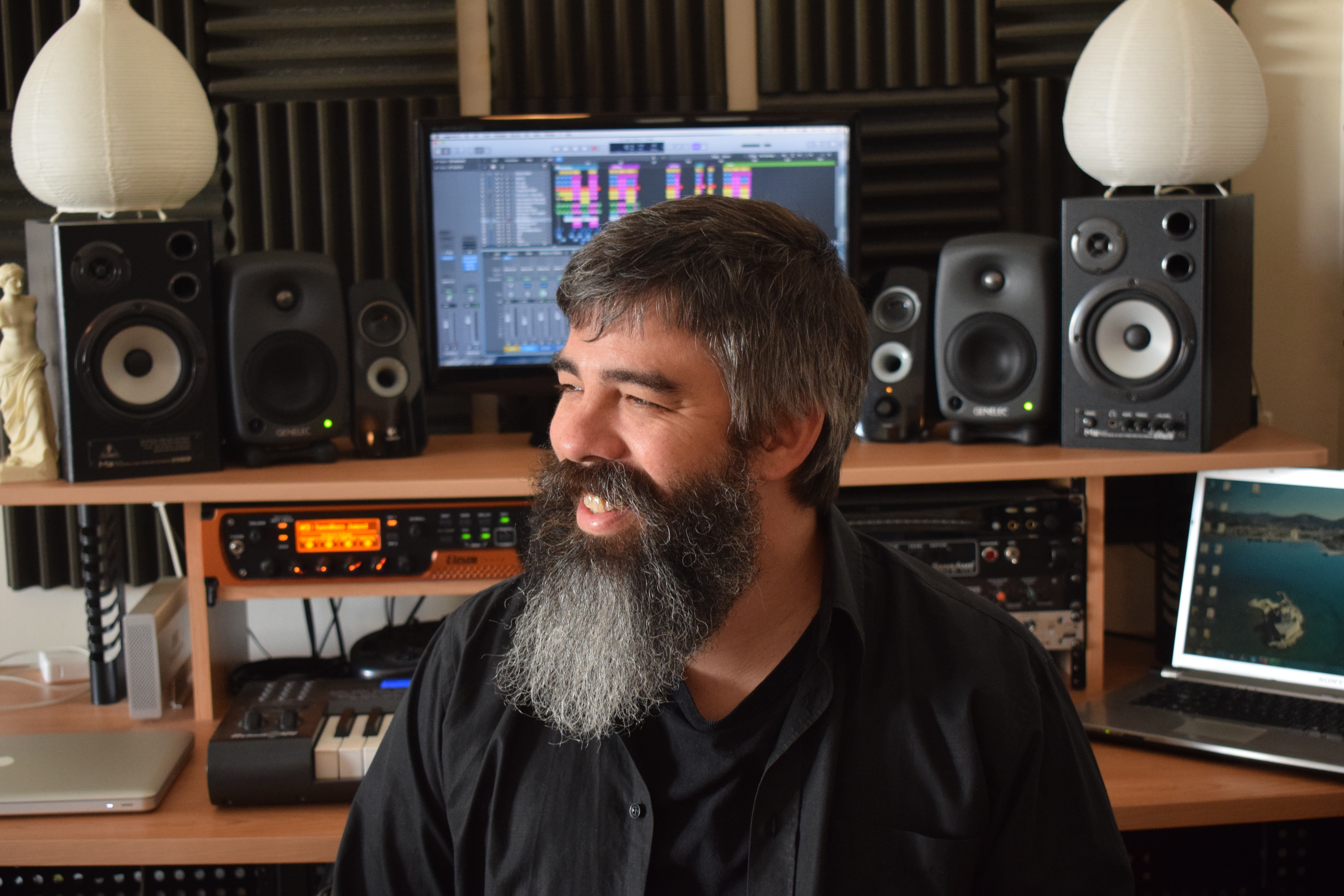 COURSE INFORMATION
HERE'S WHAT'S INCLUDED IN THE ULTIMATE STOCK MUSIC MASTERCLASS
⚡
60+ In-Depth Video Tutorials (10+ hrs)
Whether you are a beginner or have a good handle on the basics, this course takes you through every step of the way on how to compose, produce, mix and master a professional stock music track.
You'll learn how to build and sustain a successful music portfolio. Daniel walks you through the process of editing and creating alternative versions of your music tracks, helping you maximize your musical output and revenue.
Lifetime Access
Instant access to all course content for life. You'll also have access to any future content and updates Daniel adds to the course, as he is constantly experimenting and learning new techniques to share!
WHAT YOU'LL LEARN
HOW TO CREATE AND SELL STOCK MUSIC ONLINE
⚡
The Ultimate Stock Music Masterclass will teach you how to:
create stock music that actually sells

prepare your tracks for submission

maximize and speed up your musical output

set your own passive income source with multiple libraries

turn your stock music portfolio into an income stream

start making sales in a matter of weeks

earn while you learn and grow as a stock composer

work on your own terms on your own schedule
You will:
discover a proven roadmap to get your music on stock libraries

build your portfolio quickly

make more money licensing your music on multiple libraries
WHO THIS COURSE IS FOR
GROWTH-MINDED, DRIVEN-BY-PURPOSE MUSICIANS AND COMPOSERS
⚡
 Beginner stock music producers. If you want to become more confident in creating stock music tracks and increase your sales, then this course will help you get there.
 Musicians that want to get into stock music licensing. You want to make sales from your music fast but you have no idea how to create a stock music track. You're ready for an in-depth step-by-step process that actually helps you earn a side income from something you love.
 Stock music producers that have rejections and no sales. You are dying to make that first sale or get that first track accepted in a stock music library and start earning money on the side. One day you'd love to earn passive income from your stock music tracks.
 Busy people! You're busy with a job, family, or other obligations and you'd love to find a system that can grow your stock music catalog and monthly income (so you could spend more time doing things you like with people you love).
 Musicians that are willing to learn how to compose stock music and grow a catalog. This course is specifically designed to help musicians learn how to create amazing stock music tracks that sell and grow and sustain a healthy catalog.
 Growth-minded musicians. You have to be passionate about building your catalog and willing to put in the time and follow the steps.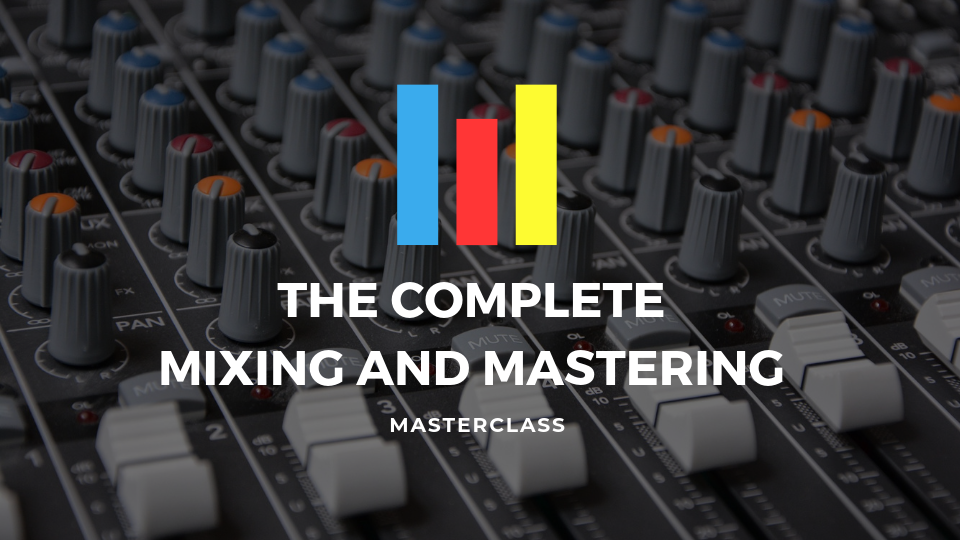 The Complete Mixing and Mastering Masterclass (value $197)
The most in-depth, step-by-step course on how to mix and master your music for licensing.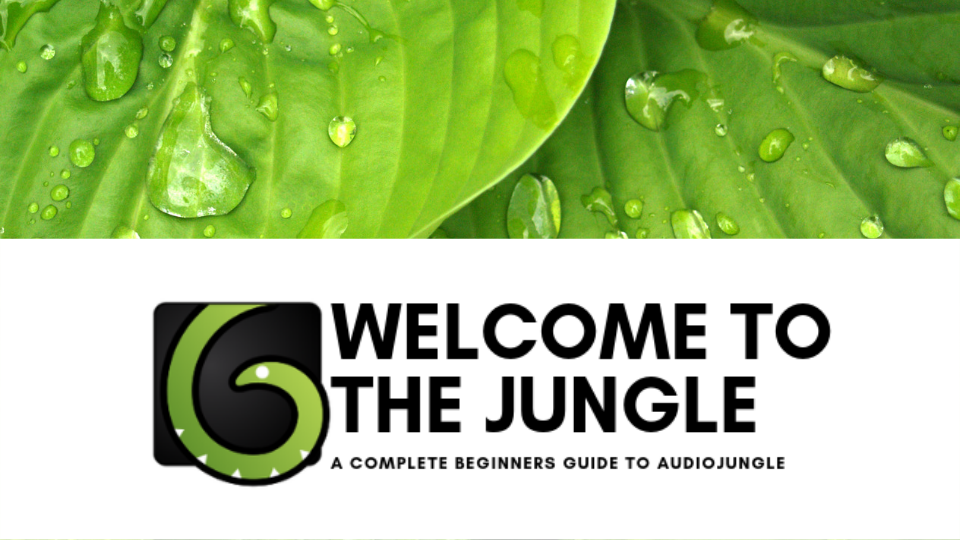 Welcome To The Jungle. The Complete Beginner's Guide to Audiojungle.
(value $97)
A step-by-step guide that will show you everything you need to know about Audiojungle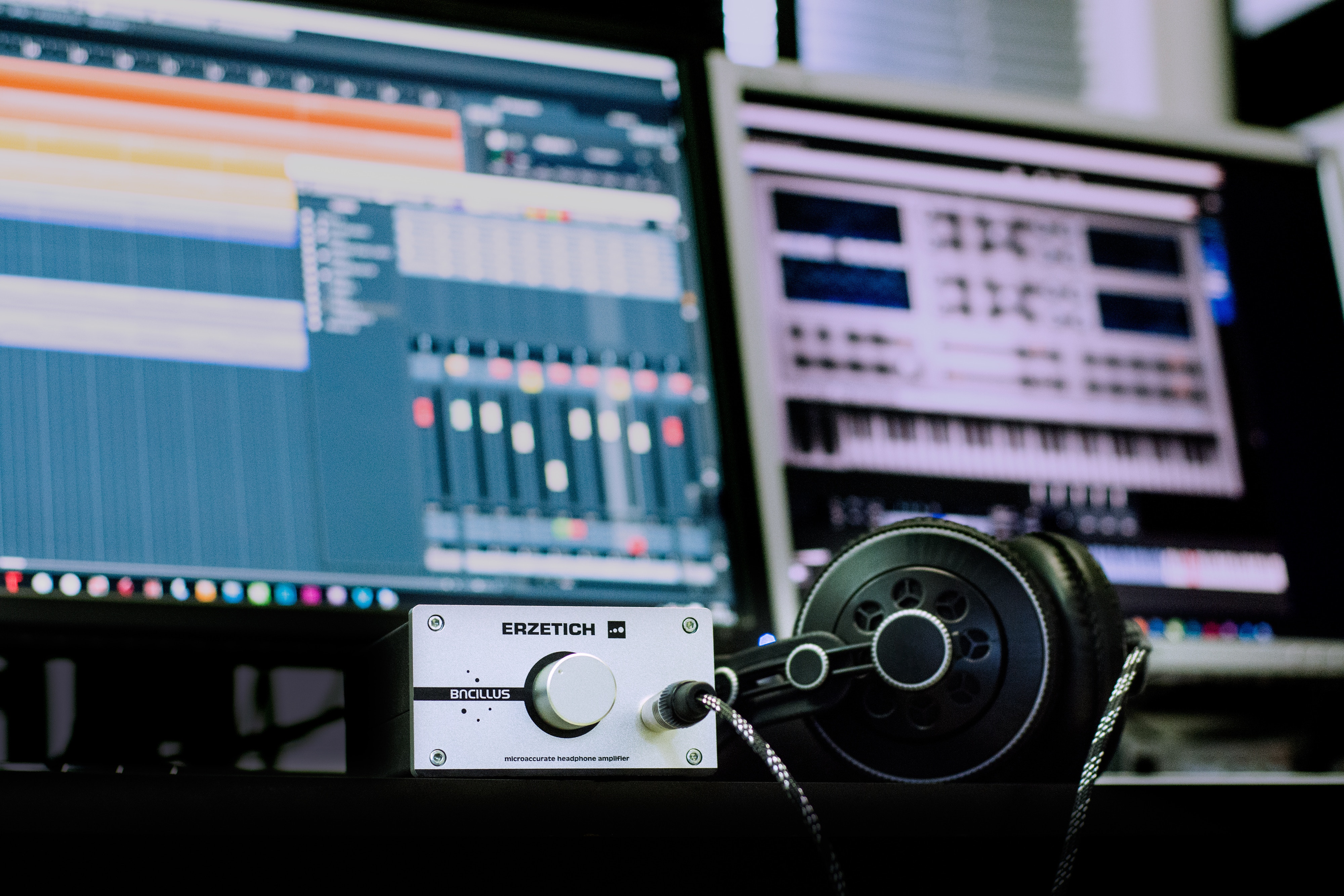 The Insider Secrets (value $47)
Discover why P.R.O.s are so important and download the 'Describe Your Music' Cheatsheet, the 4-Chord Cheatsheet and My Swipe-copy Metadata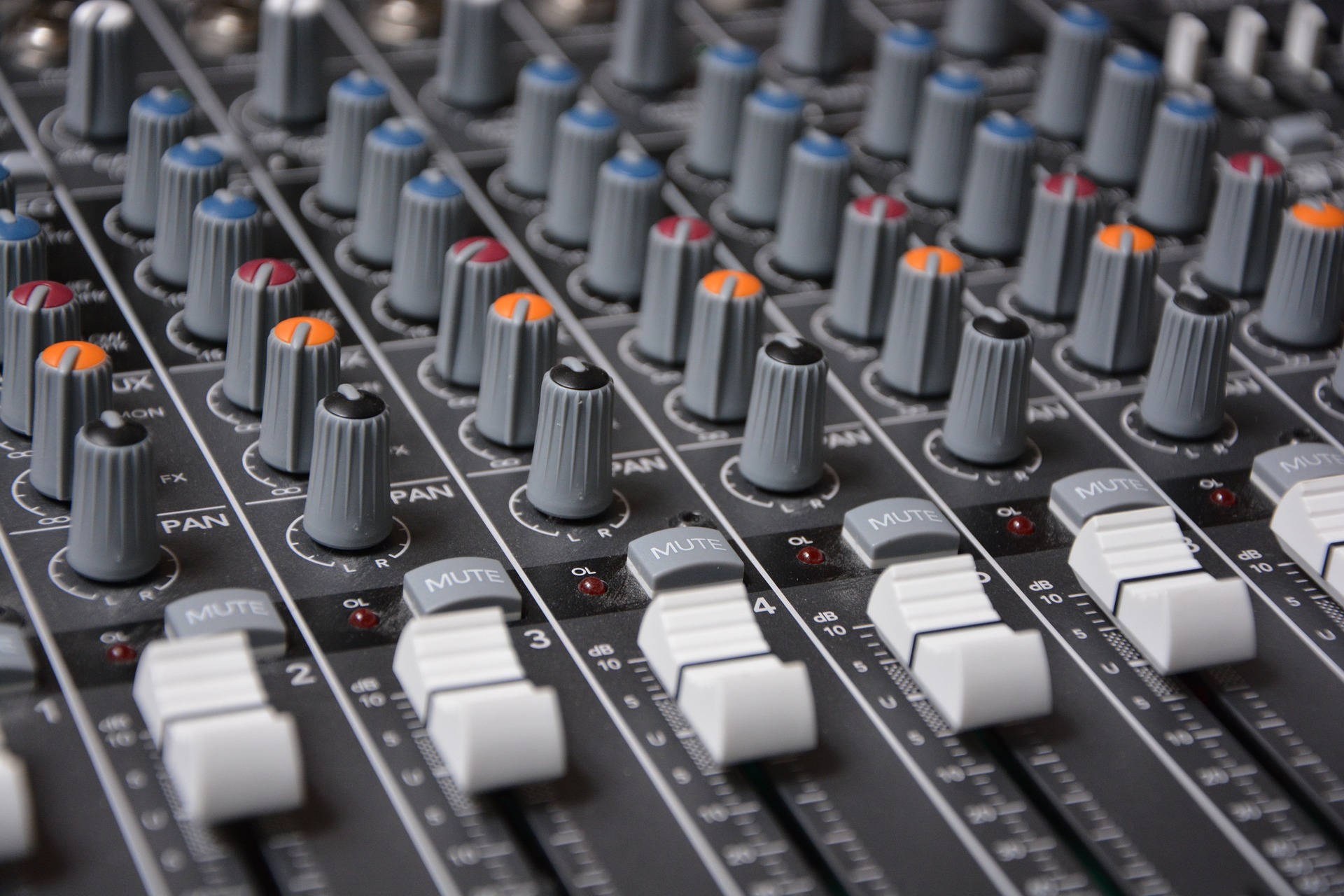 Learn How to Get punchier Drums, Kick and Bass Low End Mixing Trick, EQ Guitars Like a PRO, EQ a Virtual Piano and Make it Sound more Realistic and much more.
EXTRA BONUSES ADDED FOR 2022
⚡️
Exclusive Workshops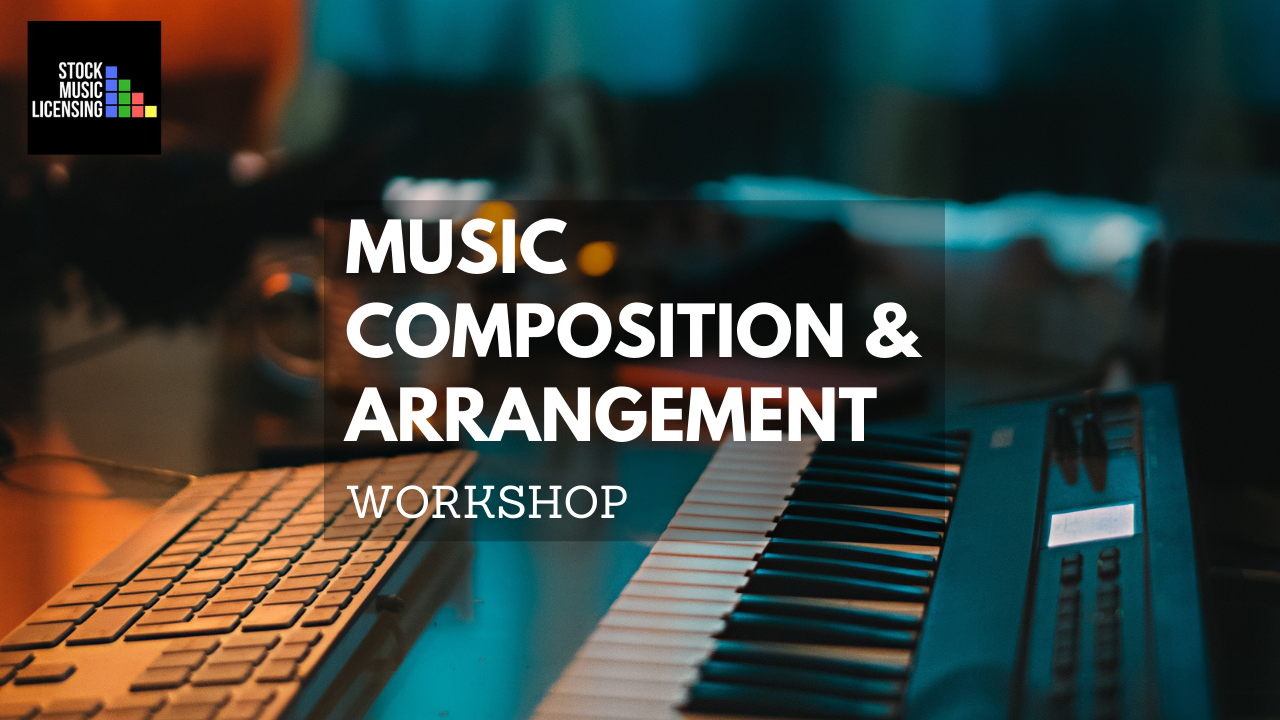 Music Composition & Arrangement
A complete step by step walkthrough of how to compose and arrange a Post-Rock track.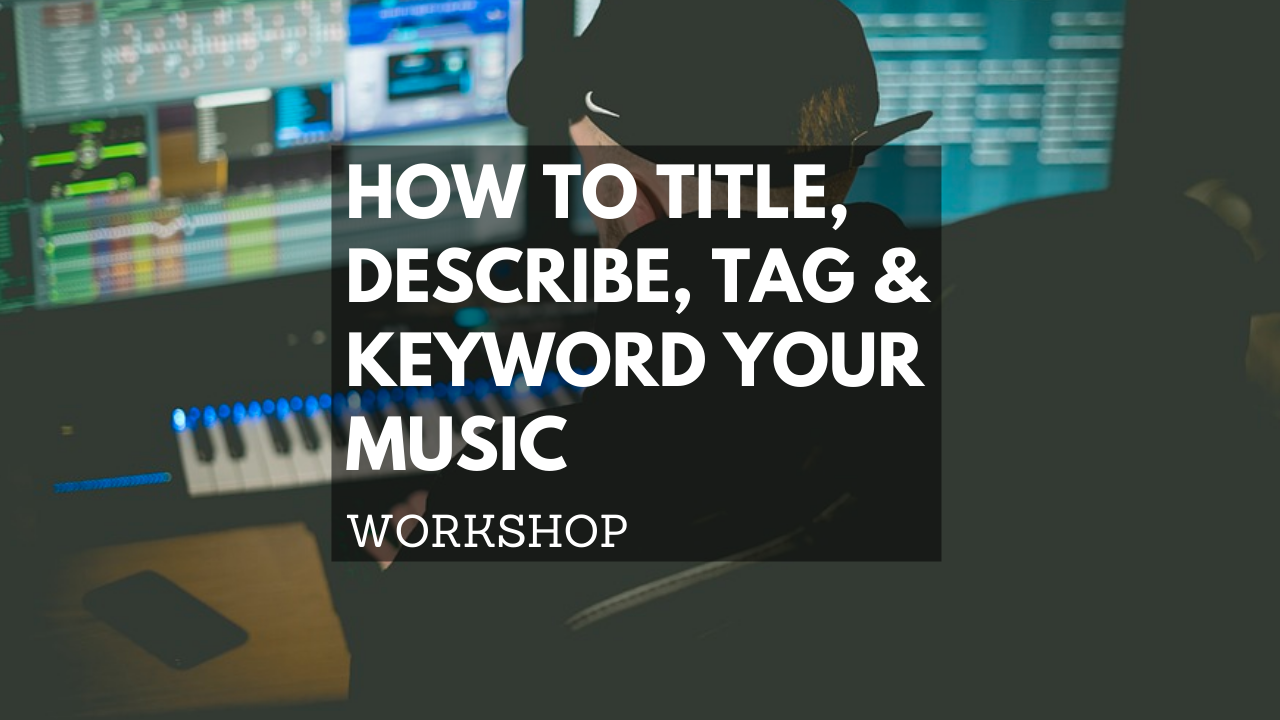 How to Title, Describe, Tag & Keyword Your Music
Everything you need to know about how to describe your music tracks.
How to Write Music for Stock Libraries in 30 min
Learn how to write music for royalty free libraries in 30 min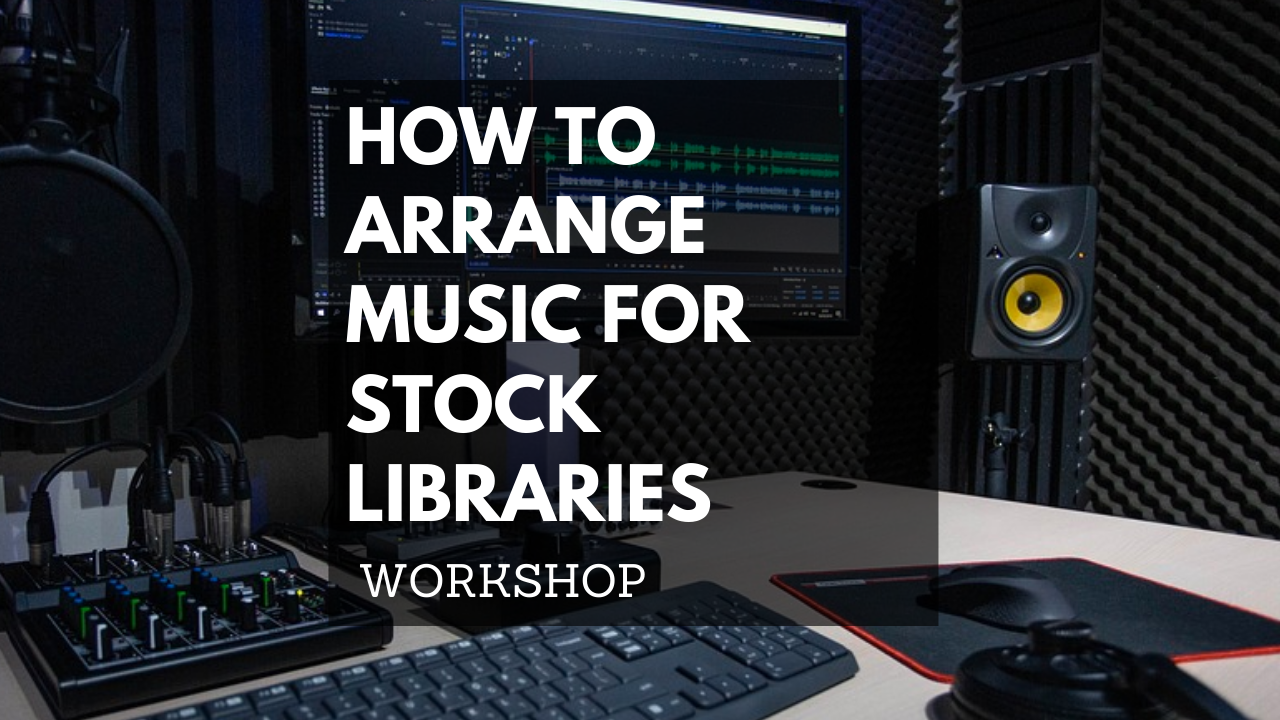 How to Arrange Music for Stock Libraries
Learn everything you need to know about arranging your music for stock libraries.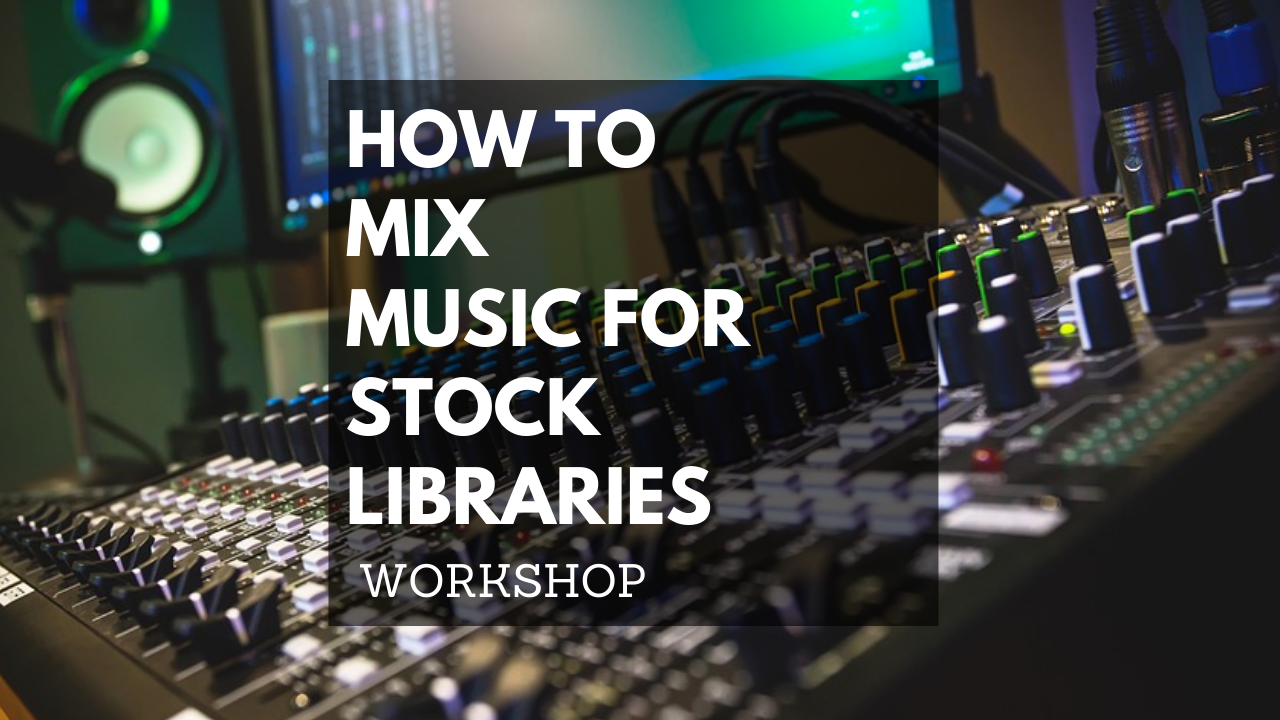 How to Mix Music for Stock Libraries
Learn how to properly mix your music for stock libraries.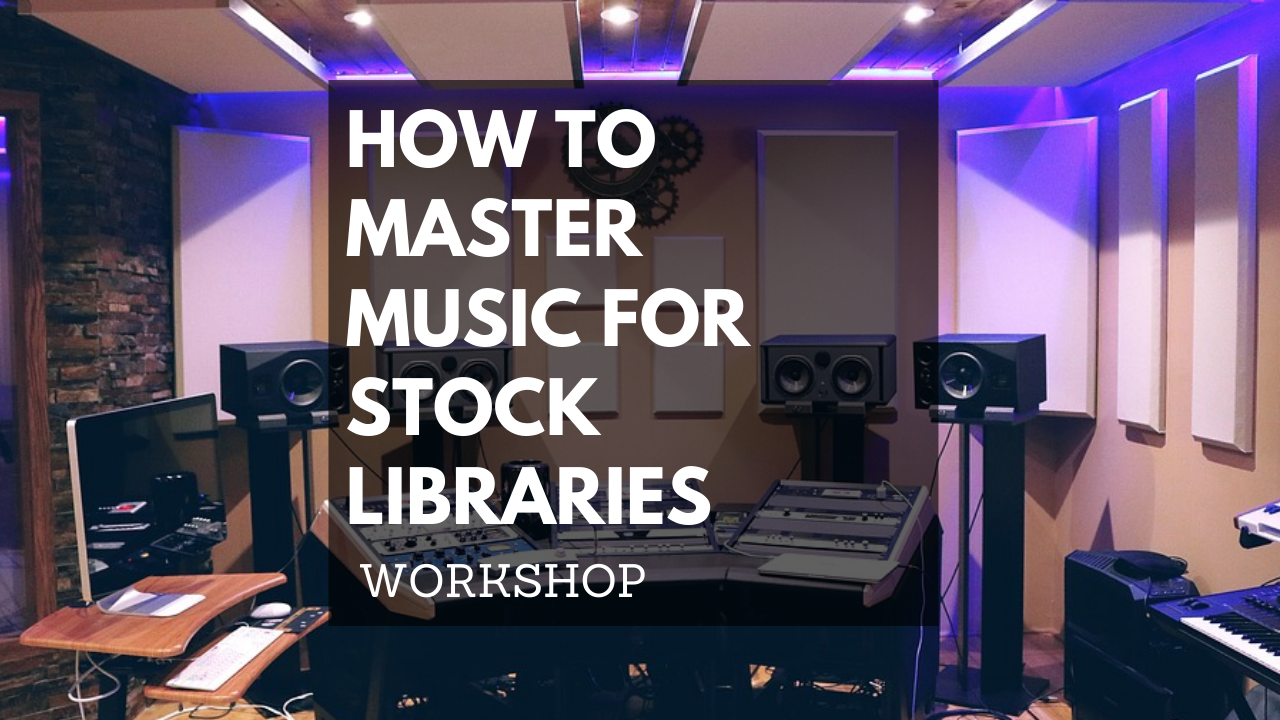 How to Master Music for Stock Libraries
Learn all about mastering your music for stock libraries.
How to Produce Cinematic Percussion
Learn how to produce cinematic percussion in your stock music compositions.
WHAT STUDENTS HAVE TO SAY
⚡
Cedric Black
Stock Music Composer (USA)
Facundo Ferraro
Stock Music Composer (Argentina)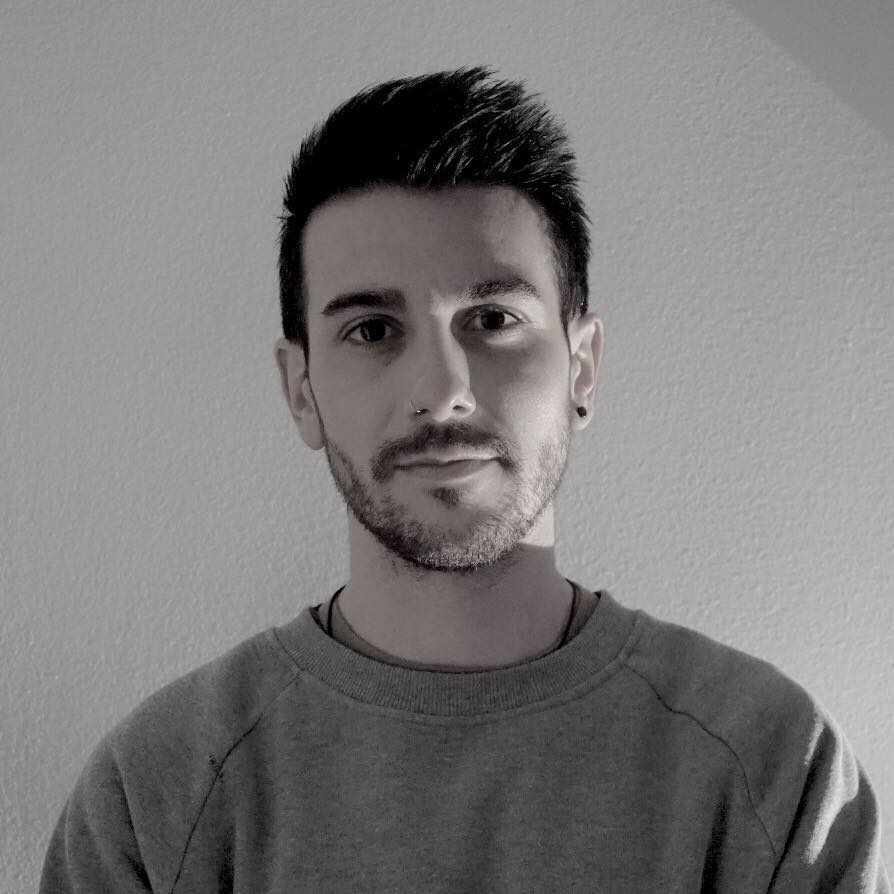 Angel Madero
Stock Music Composer (Spain)
"El curso de Daniel Carrizalez me ha sido de gran ayuda, como músico quería introducirme al mundo de la música de librería, pero no sabía por dónde empezar debido a la cantidad de librerías que hay y el proceso diferente que tiene cada una. Con este curso aprendí a entender bien cómo funciona este mundo, sus tiempos y sus pro y contras. Lo recomiendo 100% para todo aquel que esté interesado en subir música a este tipo de plataformas."
For more Success Stories click here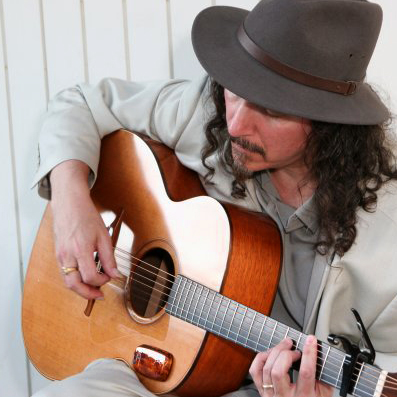 Rick Butz
Stock Music Composer (USA)
"I was having trouble with mastering my tracks. The info on the web was overwhelming--so much complexity and various techniques. Using all this it was taking me hours to master.
So I went straight to the mastering section of the course. What a breath of fresh air! Daniel removed all the complexity. Now my mastering is quick and perfect for my Stock Music tracks."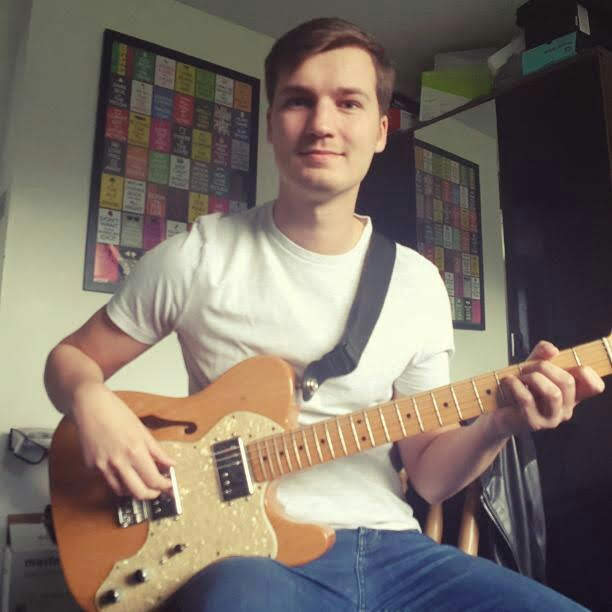 Jake Schneider (JAS Music), Composer & Producer at JAS Music Ltd (United Kingdom)
"I'll get straight to the point: without Daniel's tips, motivation and invaluable guidance I would not be seeing the same results and success that I've achieved. If you want to take your stock music to the next level and be a successful stock music composer, BUY his course!"
Frequently Asked Questions
When does the course start and finish?
The course starts now and never ends! It is a completely self-paced online course - you decide when you start and when you finish.
How long do I have access to the course?
How does lifetime access sound? After enrolling, you have unlimited access to this course for as long as you like - across any and all devices you own.
What if I am unhappy with the course?
We would never want you to be unhappy! If you are unsatisfied with your purchase, contact us in the first 30 days and we will give you a full refund.
For more FAQs click here
START YOUR STOCK MUSIC LICENSING JOURNEY NOW
⚡
Stock Music Licensing changed my business and my life—and I know it can change yours, too. It's an incredible way to create a passive income online.
The Ultimate Stock Music Masterclass course walks you through the entire process of making and selling stock music on royalty free libraries. Along the way, you'll be supported by me.
Join today and here's to your success!